Massive blizzard hits East Coast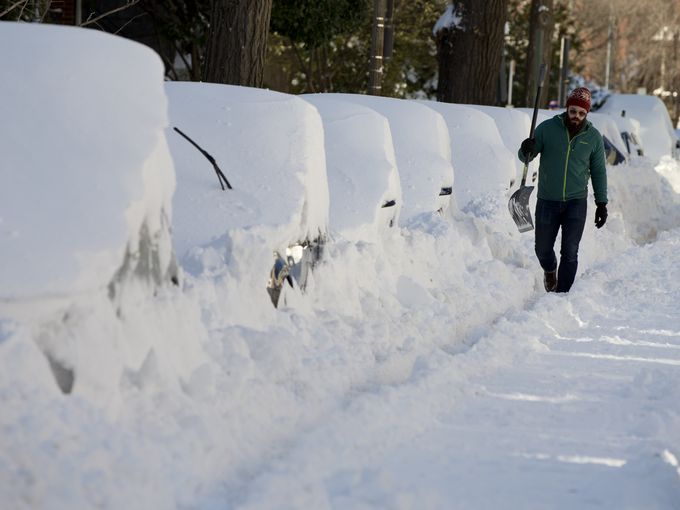 Cities across the East Coast were hit by a massive blizzard on Jan. 23, which was recorded as the second-largest in East Coast history. States all over the East Coast such as West Virginia, Virginia, Maryland, and New York have declared a snow emergency due to the tremendous amount of snow that has accumulated.
Former Fremd student Drew Klingner describes his personal experience in New York during the blizzard.
"During the return trip to my apartment that afternoon, the winds picked up tremendously and were disconcertingly strong at times," Klingner said. "Although the underground subways were still operational, every entrance we tried to use to access the subway was buried in as much as six feet of snow and were not functional."
The hardest-hit city was Glengary, W. Va with a record amount of 42 inches of snow. Baltimore, Maryland received almost 30 inches while New York's Central Park received 26.8 inches of snow. Over 8,000 flights to the East Coast have been cancelled and more than 30 blizzard related deaths were reported. Also, the immense amount of snow on roads has resulted in many motor-vehicle accidents and traffic jams.
According to CNN, Authorities warned residents to avoid shoveling, because they could lead to heart attacks from over-exertion. However, many citizens in the East Coast have failed to listen to these warnings which has led to multiple deaths. Officials in Pennsylvania reported that an 80-year-old man and a pregnant 18-year-old died while trying to shovel the snow.
Freshman Eric Jeon is thankful for not having to experience this immense storm.
"I feel very fortunate that the Chicago area is not experiencing such a heavy and extreme blizzard," Jeon said. " I thought the Chicago weather was bad, but now that I see that the East Coast has a greater weather issue, I feel very grateful."
About the Writer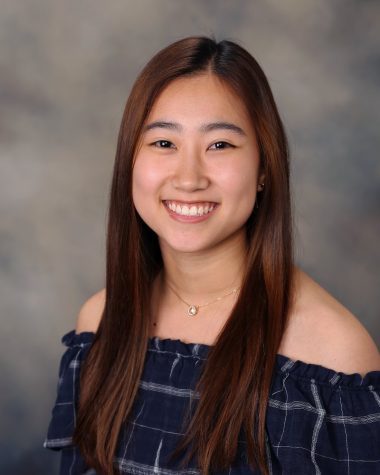 Jiyoon Hwang, News Editor
Jiyoon is now a sophomore and is the Social Media editor for Viking Logue. This is her second year as a member of Logue and her first year as an editor....