Most anticipated films of 2016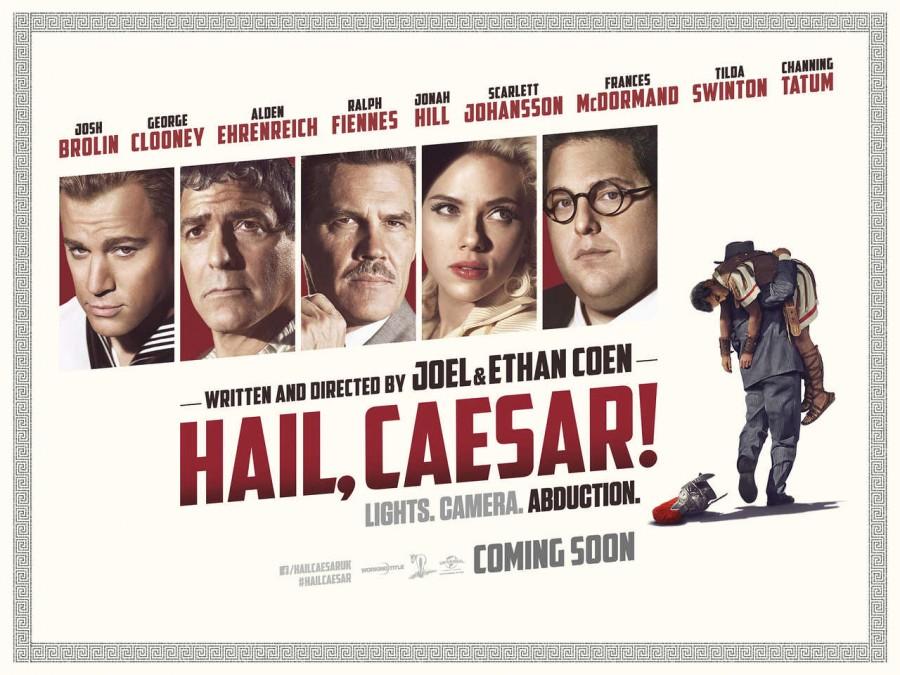 Nick Mayer, Contributing Writer
January 28, 2016
"Hail, Caesar!" Feb. 5
"Hail, Caesar!" is the Coen brothers' latest production following their success with films including "Fargo," "No Country for Old Men," and "Inside Llewyn Davis." "Hail, Caesar!" tells the story of Baird Whitlock (played by George Clooney), an actor who is set to play Caesar in a 1950s production of the ancient Roman story, who goes missing. Following this, Eddie Mannix, a fixer trying to keep actors personal lives out of the press, receives a ransom note from a mysterious group known as Future setting off a plot of deceit and mystery.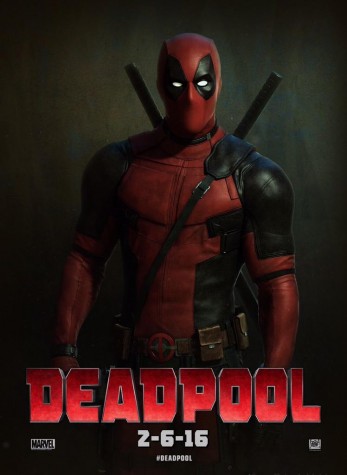 "Deadpool" Feb. 12
Marvel's famous antihero, "The Merc with a Mouth," Deadpool finally gets his own movie that shows the origins of Wade Wilson and his superhero alias, Deadpool.The film stars Ryan Reynolds as the title character. After an experiment meant to cure Wilson's terminal cancer goes wrong, he develops superhuman healing abilities. Along with his healing powers he also has an even more twisted sense of humor and a lust for revenge against the man that ruined his life.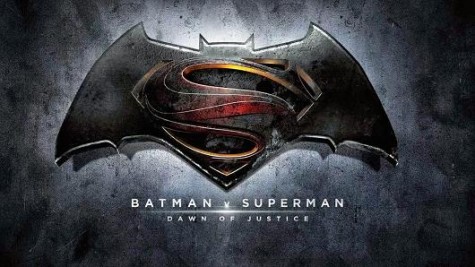 "Batman v Superman" March 25
After the success of Christopher Nolan's "Dark Knight" trilogy, the DC movie universe is getting a new Batman, played by Ben Affleck. To top it off he also must do battle with Henry Cavill reprising his role of Clark Kent/Superman. Following the events of 2013's "Man of Steel," Wayne is disgusted by Kent's actions involving the destruction of Metropolis and wants to make sure he gets punished for his crimes. Soon enough, however, they have to put their differences aside because the world needs the heroes to protect them from a new threat.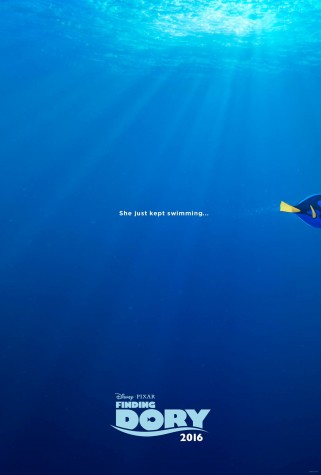 "Finding Dory" June 17
Thirteen years after the 2003 classic "Finding Nemo," Ellen DeGeneres returns as Dory, whose poor memory and nightmares cause her to end up leaving home and getting lost, so Nemo and the gang have to find her. Like other movies that have long awaited sequels, there is a large risk because of all the excitement surrounding the new installment. Disney and Pixar seem to make everything work though and just churn out classic after classic, and that gives hope to the dedicated  fans of Nemo and his friends.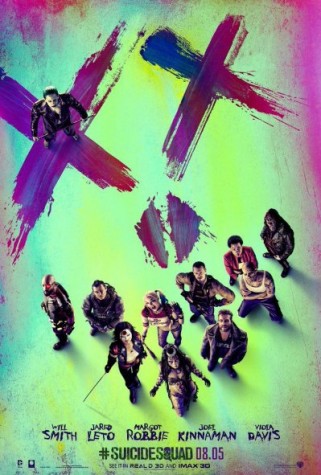 "Suicide Squad" Aug. 5
Marvel and DC have always been fierce competitors in the comic industry, and following the success of Marvel's "The Avengers" comes DC's latest production "Suicide Squad." Much like "The Avengers," "Suicide Squad" tells the adventures of a group of heroes from the comic universe. The twist that makes "Suicide Squad" unique is that the heroes are really the villains. The movie characters include Harley Quinn, Deadshot, and speculation points to the Joker as the main antagonist the task force must eliminate.