Books that have shaped Fremd faculty and students
There are over 100 million books in existence today, but only some have left a lasting impression on readers. The Viking Logue spoke with several students and faculty members about the books that have most influenced their lives and shaped them into the people they are today.
Annie Zheng
Senior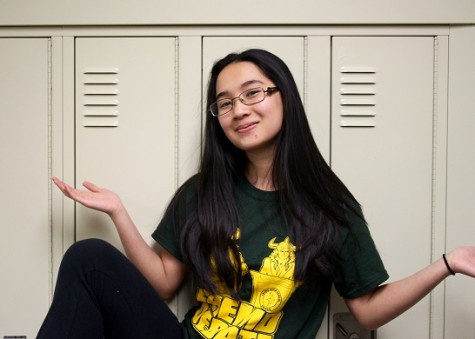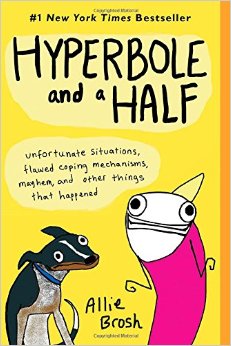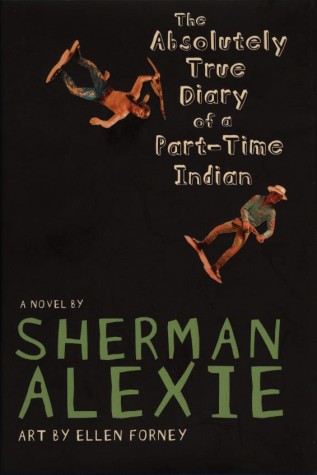 Hyperbole And A Half  by Allie Brosh
Half-memoir, half-art piece. It is a combination of web comic and blog fused into a literary work. Allie Brosh chronicles her strange and hilarious life with wit and crazy honesty, replete with poorly-rendered MS paint illustrations. This book reminds me that humor and meaningfulness don't have to be mutually exclusive!

The Absolutely True Diary of a Part-Time Indian by Sherman Alexie
This book is about Arnold Spirit Jr., a Native American teenager, and his life as he decides to attend an all-white public school. I haven't read this in a while, but basically if you read this book when you are in middle school it will grab you by the scruff of the neck and shake your tiny little worldview, really hard, in a way that will not quite be replicated ever again. Funny and sad and very illuminating.
Ruchi Chitgopekar  
Junior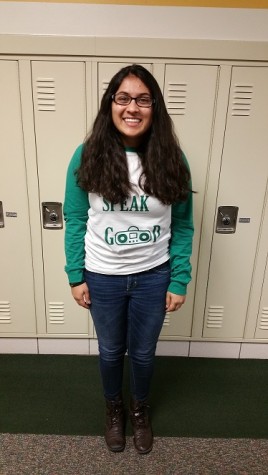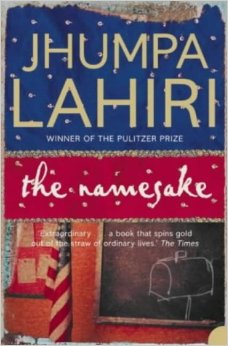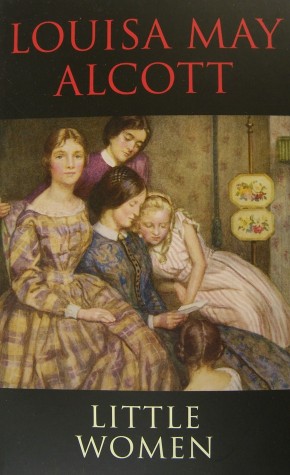 The Namesake by Jhumpa Lahiri
Lahiri explores the story of Gogol, a young boy growing up in America with immigrant parents from India. It's a coming of age novel mashed with the unique struggles of bicultural children. The Namesake was a fundamental turning point in coming to terms with my own identity. It's really hard to feel this pull between Indian and American, as though I'm not enough of one and too much of the other no matter where I am. Lahiri's novel was important in making me feel a little less lonely as I struggled with how to bridge the gap in defining myself.
Little Women by Louisa May Alcott
The book examines the lives of four sisters and their mother as the girls grow up in Civil War-era America with a father off at war. It was the first book I remember receiving as a present, hard bound with a red ribbon bookmark. I found little pieces of myself in every character in that book, and Jo March was a blessing in black ink to a little girl with more stories in her head than anything else. She inspired me to pick up my own pen, and she inspired me to never put it down.
Amanda Ganas
Social studies teacher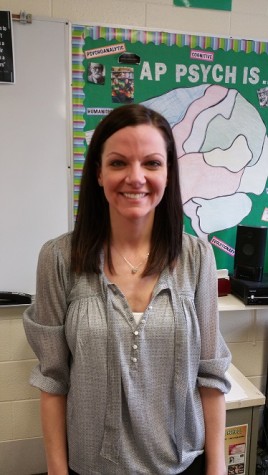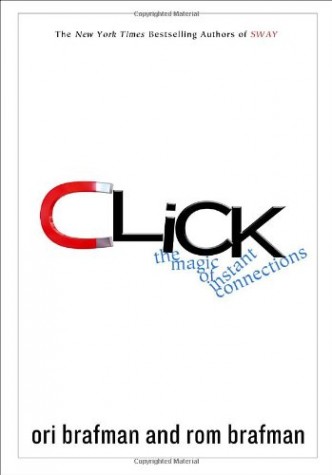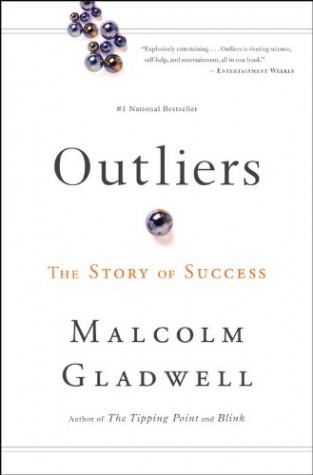 Click by Ori Brafman & Rom Brafman
Click is a fascinating book that explores the relationships we have with others and what factors determine how and when we form quick set connections with people. If we can become aware of the other person's mind-set, seek out opportunities to find similarities with others instead of differences and are willing to be vulnerable with our emotions, we have some of  the necessary ingredients we need in order to "click" with someone else. Once this occurs, this quick-set intimacy can bring out the best in us.
Outliers by Malcolm Gladwell
Our society is obsessed with success. Like most people, before I read Outliers, I attributed how successful someone was to their dispositional characteristics such as their intelligence, passion and work ethic, and overlooked any additional variables. Outliers opened my eyes to the many situational factors that play a large role on whether or not someone will be successful. In order to gain a holistic perspective of success, it is important to logically analyze when someone was born, the generation they were born into, the cultural legacies and socio-economic advantages/disadvantages they were given and the opportunities they were exposed to. Only then can we accurately describe why someone has experienced success.
Steve Cavalieri
English teacher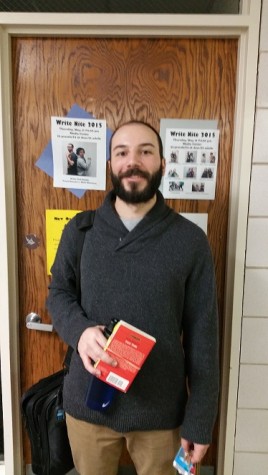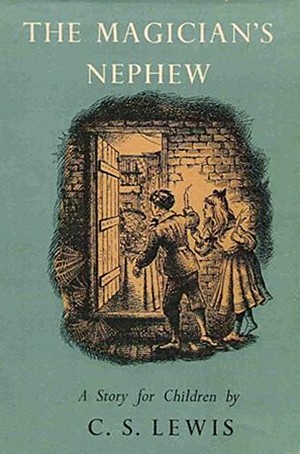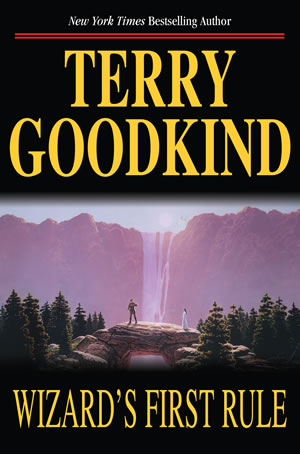 The Magician's Nephew by C.S. Lewis
It was the beginning to all of the line. I read the book in seventh grade and it truly catapulted my love for literature. From there, I went into Harry Potter and many other big books during the time. And as a result, I'm now an English teacher at Fremd and I love expressing my love for literature to students through my teaching.
Wizard's First Rule by Terry Goodkind
This novel really solidified my love for reading and especially reading science fiction novels. It is part of a ten-book series and it's all about this ordinary man named Richard Cypher who thinks he's just an ordinary man. But then it turns out there is a history to him and he uses a really clever way to overcome some obstacles. It's not your typical magical fantasy story where magic simply fixes everything. The book uses the mind and comes up with new ways of resolving issues.
Jaime Chen
Sophomore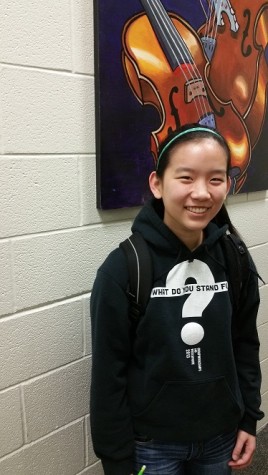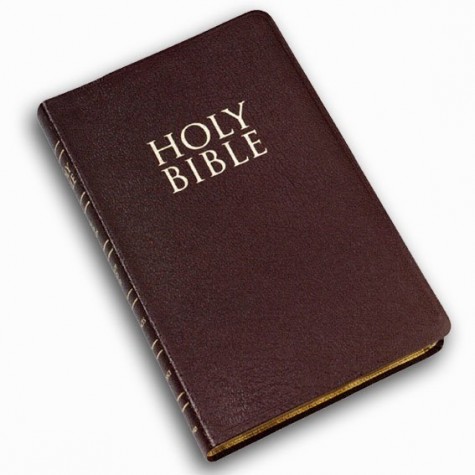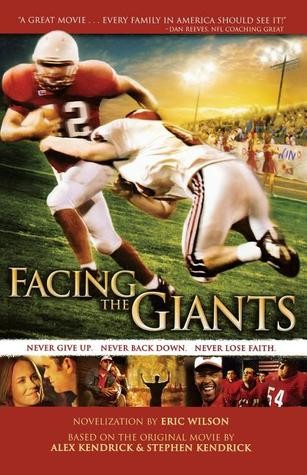 The Bible
This spiritual book has given me direction and guidance throughout many areas of my life by refocusing my attention on what really matters. It also has allowed me to gain a new perspective on life and has given me hope for the future especially as I progress into more challenging years ahead of me.

Facing the Giants by Eric Wilson
This novel is about a high school football coach who does not have a winning season in his six years coaching the football team. But instead of giving up, he inspires his team to have faith in helping them overcome their opponents. This story shares a motivational message and has re-emphasized the idea of how anything is possible as long as we're willing to rise above our fears. There's always a way to overcome our greatest challenges.
About the Writer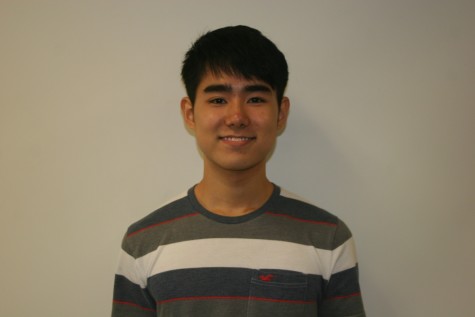 Andrew Hwang, A&E Editor
Andrew is a senior in his third year in Viking Logue and is the lead editor for the News Department. He started writing for Viking Logue in the News Department...