Album review: David Bowie-"Blackstar"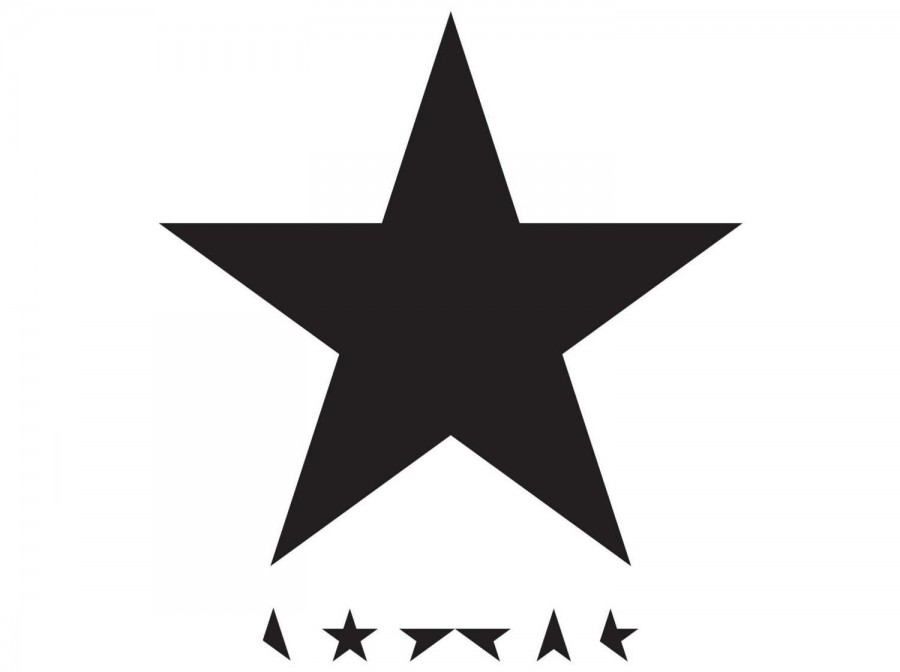 Legendary singer-songwriter David Bowie's death on Jan. 10 shocked and saddened many, from his esteemed colleagues and collaborators, including Brian Eno and Iggy Pop, to his fans across the world.  His passing came after a year-long battle with liver cancer that he kept secret whilst writing the material for his final album, "Blackstar," which was released just two days before his death.  Many initial reviews of the album mentioned confusion over the cryptic lyrics on the record, but the messages became clear following Bowie's death.  Much of the album is Bowie's interesting, poignant reaction to his increasingly evident mortality, as well as a farewell letter to his fans, friends, and family.
The album further marks Bowie's efforts to distance himself from the pop sound of his classic albums, such as "Ziggy Stardust" and "Station to Station," as he incorporates a more experimental style, drawing elements from electronic music, jazz, and rock.  Bowie stated that he took influence from a wide variety of artists, including rapper Kendrick Lamar, as well as the numerous featured artists at New York's famed jazz club, the 55 Bar.
Bowie's eclectic influences are evident from the start, with the ominous, electronic opening track, "Blackstar," which clocks in at nearly 10 minutes long.  Featuring a jazz drum beat with synthesizers layered on top, the track is underscored by Bowie's haunting, whispered vocals.  Bowie reflects on the legacy that he leaves behind with lines such as, "Something happened on the day he died/Spirit rose a metre and stepped aside/Somebody else took his place, and bravely cried: (I'm a blackstar, I'm a blackstar)."
The third track of the album, "Lazarus," can be seen as a companion to "Blackstar," as a dreary blues piece that lyrically evokes the Biblical legend of Lazarus of Bethany, who was resurrected four days after his death, which is meant to parallel the resurgence of Bowie's legacy following his death.
However, the momentum of the album begins to slacken around the tracks, "Sue (Or In a Season Of Crime)" and "Girl Loves Me," as the two pieces fail to find a decent melody, and are bogged down by the complex musical experimentation that soon loses its charm, becoming repetitive.
The two final tracks on the album, "Dollar Days" and "I Can't Give Everything Away," are most reminiscent of Bowie's musical past. The spacey folk melodies of "Dollar Days" and the dance-pop of "I Can't Give Everything Away" being sure to please fans of his older material.
Although some tracks fail to find their footing due to their muddled experimentation, the album is most definitely a proper send off for a legend who has left an indelible mark on the music industry as well as an introspective, interesting look at facing mortality head on.
About the Writer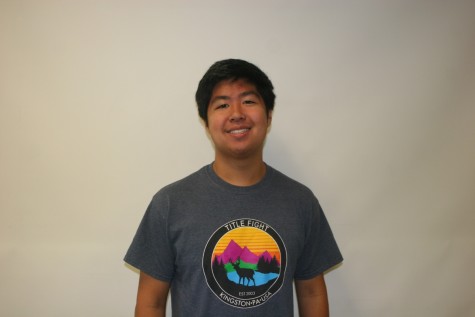 Ethan Wong, Arts and Entertainment Editor
Ethan is an Arts and Entertainment editor for the Logue and is in his senior year of high school. In addition to being an editor, Ethan is also a member...