5 ways to conquer second semester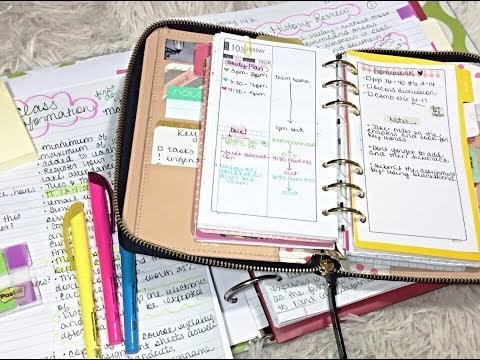 With a new semester starting, it's the perfect time to recover from the stress of finals, reflect on the successes of the past, and create goals for the future. It's also the perfect time to reorganize yourself. Here's a list of 5 simple ways to get ready for the semester ahead.
1.  Throw away the clutter.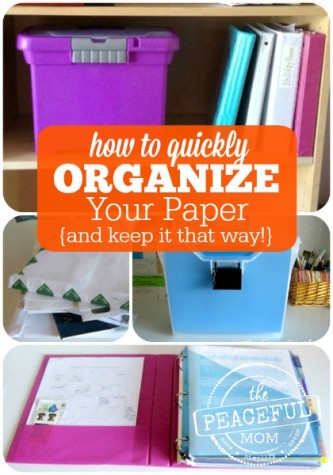 Sometimes throwing away paper which represents all the hard work you put in first semester can be difficult, but remember that recycling it is probably more beneficial than having it collecting dust in the some corner of your room. Just recycle all the old homework assignments and test papers you don't need and for anything you may want to save, store it in a box.
2. Plan early.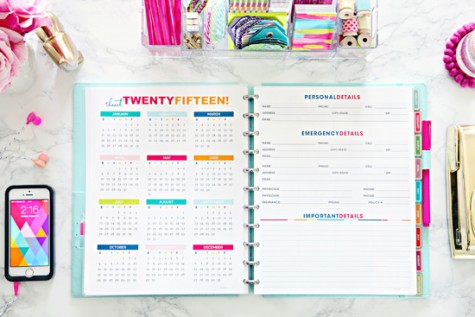 Know exactly what's due and when its due. Keep a planner, whether it be one from the app store or Target, and write down homework assignments and project due dates so you're never surprised the night before something is due. 
3. Set achievable goals.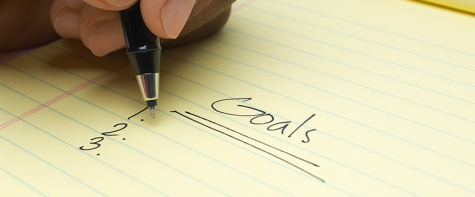 This goes along with planning early. Plan on reaching goals you know are doable so you're not discouraged from completing other tasks. They can still be challenging, but shouldn't be taking a toll on you. These can be set daily or weekly, but are mainly there to keep you goal oriented and focused on finishing the school year strong.
4. Avoid studying at night. 
Coming home after a long day of school and thinking you have until the next morning to finish all your homework isn't necessarily the best mindset. Aim to finish all your work before it gets too late to ensure you have enough time to sleep at night because in the end, bragging about how much sleep you didn't get isn't actually that cool.
5. Keep doing this!
If you stop organizing yourself and ensuring you're not sleep deprived the next day of school, you might end up falling behind. Practicing these habits for a week won't be as beneficial. Keep these habits going until the end of the semester to make sure you're getting an adequate amount of rest and are able to achieve your goals for the rest of the school year.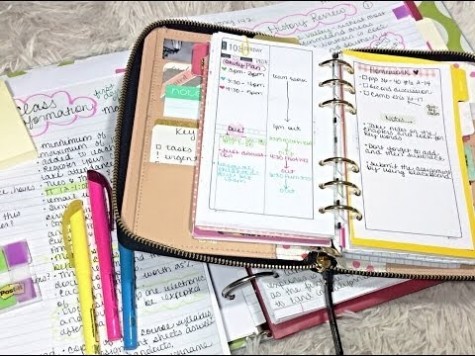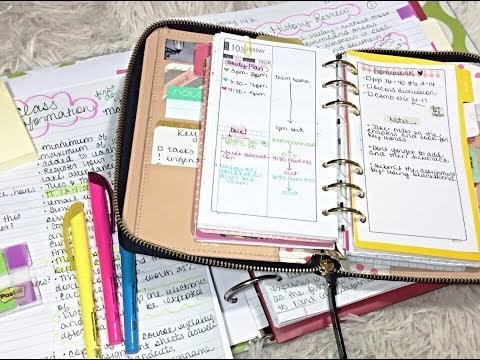 About the Contributor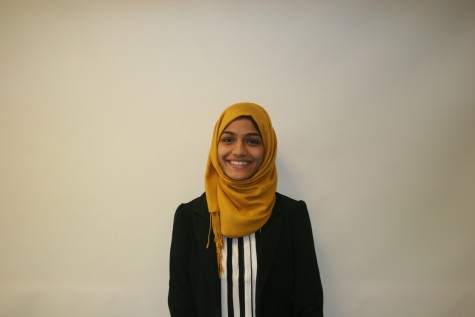 Nabeela Syed, Editor-in-Chief
Nabeela joined the Viking Logue as a sophomore, was a Features editor as a junior and is now in her senior year filling the shoes of Editor-in-Chief alongside...