ArtsFest: A week of artistic inspiration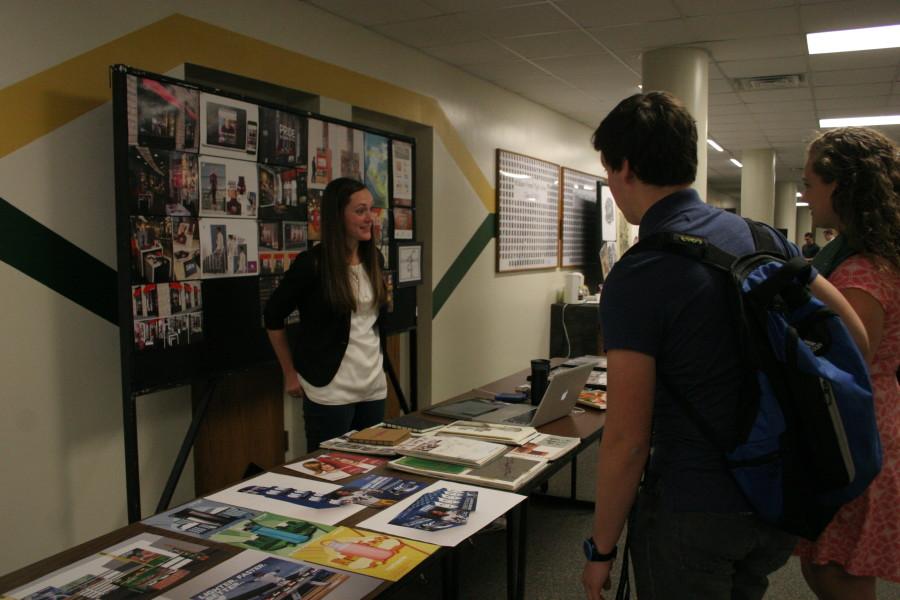 Artsfest is an annual fine arts event where different musicians and artists from around the country come to Fremd and display their artistic abilities during the week of November 10-13.  Students were able to watch performances and explore different pieces of visual art during their lunch periods and classes.
Artsfest, originally called Music Mosaic, was initiated eighteen years ago with the purpose of exposing music to the student body and it only provided musical performances. Ever since, this annual event has shifted to focus mainly on Fremd's fine arts students with the addition of a visual art exhibition, and it has continued to offer students and faculty the opportunity to listen to professional musicians and explore different art pieces. Fremd High School has been lucky enough to have musical groups such as Alliance Brass Quintet and UnBande perform for the school body. The musical genres range from classical to pop, which allows the different music groups to tailor to the interests of a wide range of students. Also, professional artists display their art pieces and talk about their particular field of art with interested students.
Teachers believe that ArtsFest leaves a lasting impression on students at Fremd. Band director Samuel Simpson considers ArtsFest an important event that can alter the thoughts of students in continuing music after high school.
"We have a lot of students here who are considering careers in art which this week provides a lot of opportunities to explore that avenue with visiting artists and ensembles. But not just that, many students get curious by seeing these performances and art pieces, and often times become inspired to continue art beyond high school," Simpson said. "It's all about exposure and you never know when something will inspire you to pursue something. It is definitely an inspirational experience for the students here."
Along with the musical aspect of ArtsFest, the event also brings in professional visual artists to show students the variety of art careers that are available to them after graduating from Fremd. Art teacher Curtis Pinley says that the professionals that come to Fremd leave a lasting impression on prospective artists.
"Most of the artists are Fremd graduates and that aspect of it shows that students can graduate from here and get into a visual arts or communication program, eventually making a career out of it," Pinley said. "It's an impactful experience seeing a person in front of them knowing that they walked the hallways of Fremd  and ended up with a career that you may have interest in pursuing."
Artsfest is run annually by Modern Music Masters, commonly known as Tri-M, and the members of this honor society work to promote this event. Students in the honor society do various activities such as performing small portions of a musical piece during passing periods and setting up posters around the school.
Over the course of ArtsFest's history, students have been exposed to a wide range of performances and art pieces. Junior Andrew Hwang believes Fremd should continue to keep Artsfest as an annual event.
"All of the artists and music groups that I get to see during the week of ArtsFest are the highlight of my day," Hwang said. "It's a really remarkable experience to see musicians and artists that you don't know display a passion for the arts."
About the Writer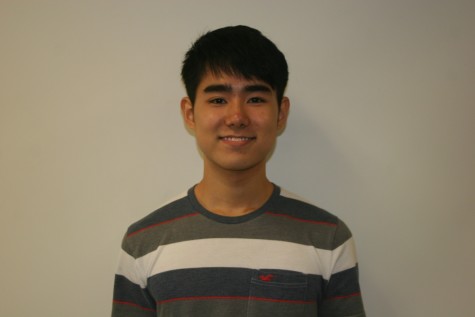 Andrew Hwang, A&E Editor
Andrew is a senior in his third year in Viking Logue and is the lead editor for the News Department. He started writing for Viking Logue in the News Department...