Single review: Nathan Sykes-"Kiss Me Quick"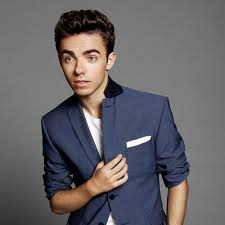 After British pop boy-band The Wanted went on an indefinite hiatus in early 2014, youngest band member and star of the reality series, "The Wanted Life," Nathan Sykes has returned with a new single, titled "Kiss Me Quick" from his upcoming solo debut album.  Rather than retread his past, the single marks a notable shift from the dance pop style of the music of The Wanted, including albums "Word of Mouth" and "Battleground," towards a more Motown and soul-influenced sound.  His vocal control is displayed rather impressively throughout the track, hitting a wide range of notes while sounding smoother than ever.
The suave and silky horns and the swing vibe of the song marks a sense of maturity and a willingness to move forward, but the charm of the song soon wears off quick as it fails to find a truly catchy melody or hook that can draw in the listener.  The retro sound of the single also comes across as rather unpolished and doesn't find its footing as opposed to the recent throwback trend being shaped by other fellow pop singers such as Justin Timberlake and Sam Smith.  The lyrics suffer from some awkwardly stated lines, such as "So don't put the pause on giving everything, yeah/You've got me hooked on your PDA."
The single shows promise in Sykes' artistic progression and willingness to defy the expectations placed on him following his breakaway from The Wanted, but needs to further develop his sound in order to compete with other artists who have also been following the trend of introducing old-fashioned styles in pop music.
About the Writer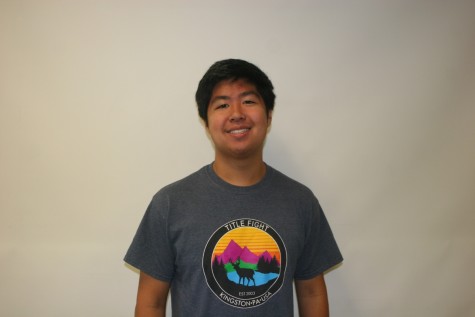 Ethan Wong, Arts and Entertainment Editor
Ethan is an Arts and Entertainment editor for the Logue and is in his senior year of high school. In addition to being an editor, Ethan is also a member...