The pumpkin spice craze keeps going strong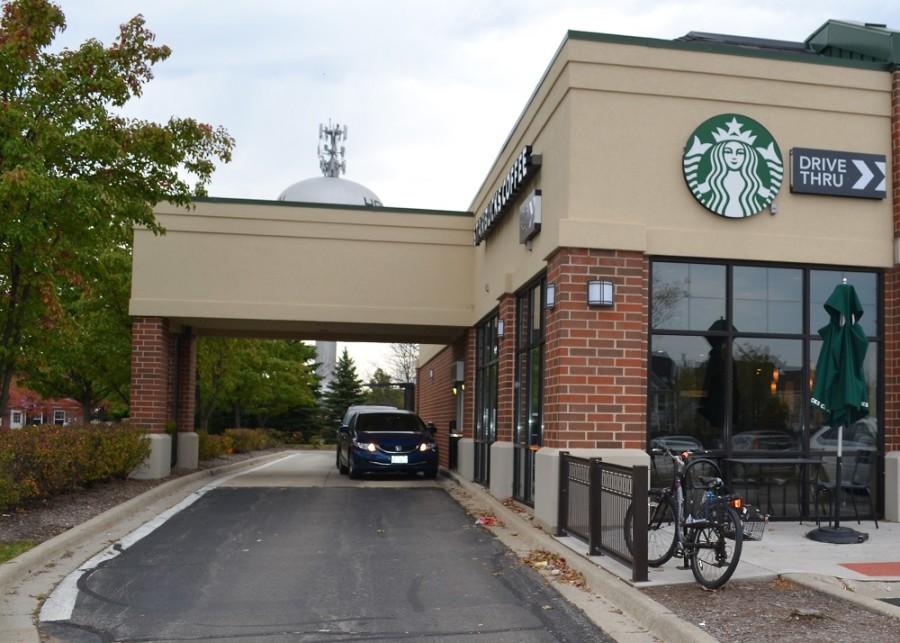 As the temperature begins to drop and the leaves change color, a walk down the aisle of a local Target, Jewel, or Trader Joe's becomes a trek through shelves upon shelves bursting with pumpkin spice goods. Every year, the sales of pumpkin spice products seem to last a little longer. Labor Day marks the beginning of autumn, and with it comes an abundance of fall-themed merchandise on sale for consumers. Over the past decade, items containing pumpkin are increasingly popular during the fall and throughout the winter season. Year after year, consumers have been eagerly anticipating the return of these pumpkin flavored products.
Where did the idea of adding pumpkin spice to sales items and branding them fall merchandise even originate? It turns out that Starbucks was one of the first major companies to fuel the pumpkin spice craze and ignite its widespread popularity. In 2004, this acclaimed coffee market introduced the Pumpkin Spice Latte, a drink specially made for and only available during the fall season. Since then, the trend has only become stronger, with nearly every major company selling a variety of pumpkin-flavored merchandise, from coffee to donuts, syrup, and marshmallows, to name a few.
A Starbucks employee who works in the northwest suburbs and wishes to remain anonymous, thinks that the continuous rise of the pumpkin spice craze is due to smart advertising.
"I would just say it was good marketing, because people want it, and we want to sell it." he said. "So what's happened each year is people look forward to it and we push it a bit more, so next year people look more forward to it, and it goes on like that, so the two kind of go hand-in-hand. I mean it is very well-merchandised, as all successful things are."
But, as with many limited-time products, the cost of these items is not cheap. CNBC reports that, as of the past year, the Pumpkin Spice Latte is being sold for $7.81, in comparison to $6.67, which is the average price of other Starbucks lattes. But that hasn't seemed to stop any buyers from contributing even more to this expanding craze. According to the Nielson Company, pumpkin spice sales have only continued to skyrocket, with a 79 percent increase in 2011. In total, a $361 million revenue was made in 2014.
So why are so many people so eager and willing to fork up all this extra money for a taste of pumpkin spice? Junior Alex van Roon looks at the time frame and the consumer mindset.
"I think that because it's only available for a short amount of time, and the fact that people are too lazy to actually go out and buy a real pumpkin themselves, is what makes it so popular," van Roon said.
And that idea doesn't stem from nowhere. The Washington Post recently stated that the sale of real pumpkins has plummeted by almost $9 million from 2011 to 2014. More and more people these days are leaning towards the idea of spending their money on products that remind them of what they are not willing to go out and do.
Freshman Nicole Schyvinck has a similar view about this, especially concerning young adults.
"It's very depressing," Schyvinck said. "There are young teens who could be spending their money on real Halloween decorations like pumpkins, and carving them, but instead they are wasting their money on pumpkin spice products."
About the Writer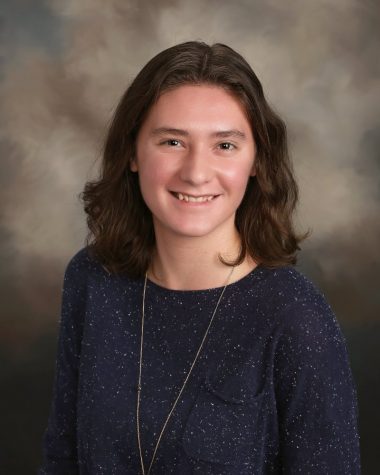 Grace Downing, Editor-in-Chief
Grace is a senior, and this is her fourth year writing for Logue. She enjoys giving her opinion on a variety of topics through the form of Op/Ed articles....