The best Halloween movies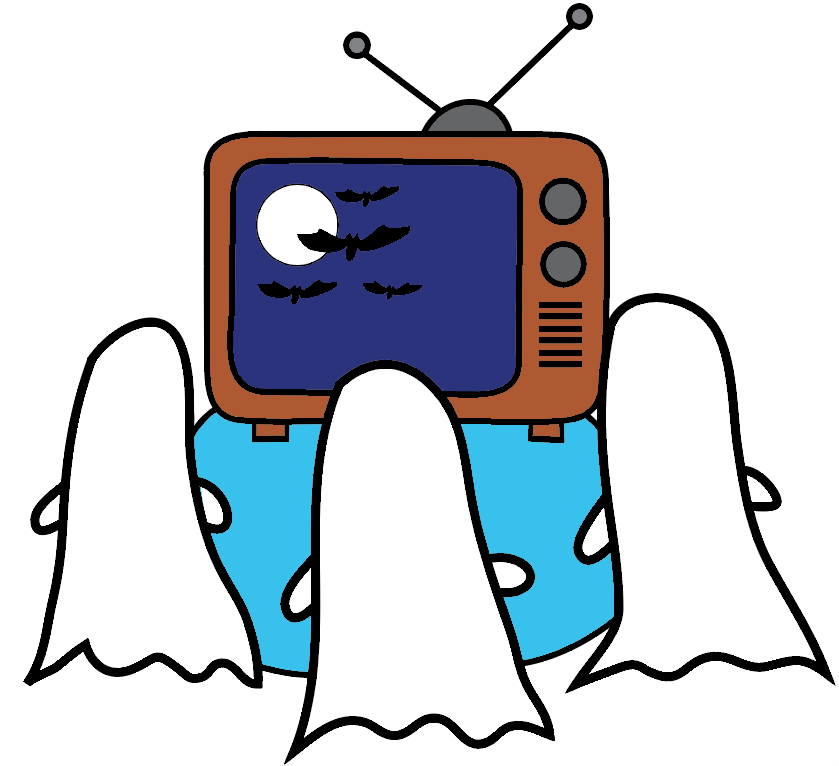 As the end of October looms over us, many will be preparing costumes, purchasing large amounts of candy, and putting up decorations to get into the Halloween spirit.  In addition, television channels, such as ABC Family and AMC, will partake in airing numerous horror and sci-fi movies.  Here are some of the best scary movies to get in the Halloween spirit.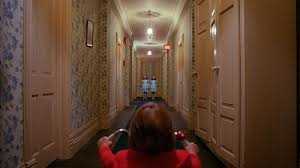 The Shining (1980)
When Stephen King's classic novel "The Shining" was first adapted into a feature film in 1980 by acclaimed director Stanley Kubrick, initial audience reception of the film was very negative, with King himself condemning the movie as unfaithful to the original material.  However, as time passed, the film came to be considered one of the most well-respected horror films of all time.  With Jack Nicholson's jumpy performance as a possessed, burned-out writer who is the caretaker of a haunted hotel, as well as Kubrick's memorable scenes captured throughout the film, the movie is still capable of fascinating audiences, while keeping them at the edge of their seats.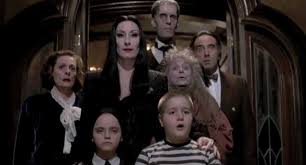 The Addams Family (1991)
A modernized adaptation of the classic 1964 cartoon series of the same name, "The Addams Family" follows the comical exploits of an eccentric, frightening family filled with bizarre characters as they attempt to bond with their estranged uncle (Christopher Lloyd) whilst unknowingly scaring off the other families in their community.  Featuring a large ensemble cast including Anjelica Huston, Raul Julia, Christina Ricci, and many more, this offbeat horror-comedy is a certified classic and a must-watch during Halloween season.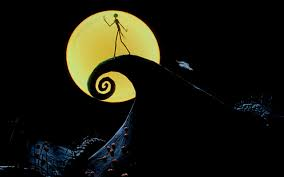 The Nightmare Before Christmas (1993)
Tim Burton's fantasy stop motion film, "The Nightmare Before Christmas," has become a pop culture icon due to its uniqueness.  One of the first entirely stop-motion films of its length, the quirky plot involves the story of the Pumpkin King, Jack Skellington (Chris Sarandon) as he discovers the concept of love, giving and Christmas as he attempts to become the new Santa Claus.  The movie went on to inspire numerous other animated horror-fantasy films including "Coraline" and Burton's own "The Corpse Bride."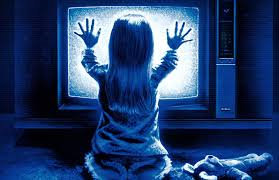 Poltergeist (1982)
This 1982 horror film about a family living in a haunted house is widely considered one of the reasons the PG-13 rating was created two years following the decision to rate this film as "PG."  Steven Spielberg's eerie screenplay and Tobe Hooper's direction still spooks audiences over thirty years later, with the film's iconic scene involving a ghost-infested, static television still imprinted in the minds of moviegoers across the globe.  Numerous sequels and a remake were spawned, but nothing compares to the tension found in the original.
About the Writer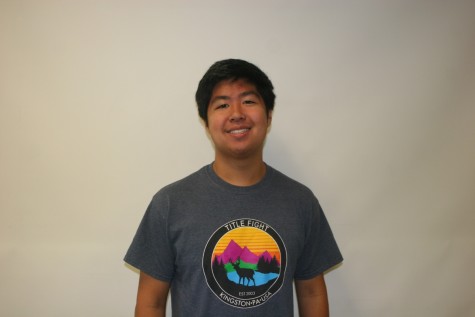 Ethan Wong, Arts and Entertainment Editor
Ethan is an Arts and Entertainment editor for the Logue and is in his senior year of high school. In addition to being an editor, Ethan is also a member...