Chicago comes to Fremd for Homecoming 2015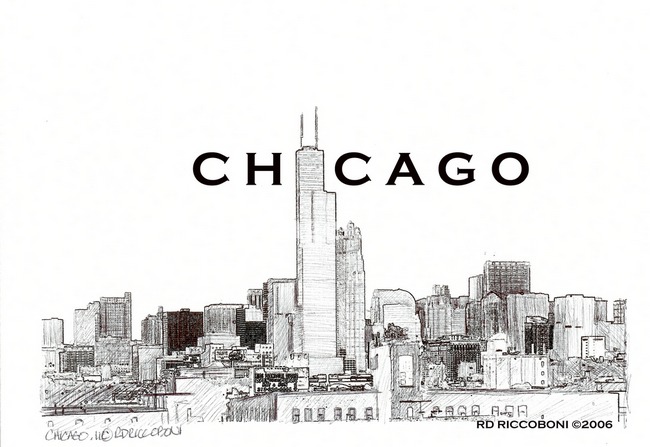 Bethany Ekwonwa and Emily Burnett
September 30, 2015
Fremd's Student Council will be hosting the Chicago-themed homecoming dance on Saturday, Oct. 3 from 7:30 – 10:30 p.m. in the gymnasium. Students can purchase tickets during lunch periods outside of the cafeteria from Monday, Sept. 28 through Friday, Oct. 2. Tickets are $10 for a single and $20 for a couple. Tickets will also be sold the morning of the dance from 7:00 – 11:00 a.m. and at the door of the dance for double the original price. Additionally, there will be a photo booth sponsored by yearbook club to take pictures at the dance.
Students were encouraged to dress up to show school spirit the whole week before the dance. As an incentive, the administration awarded cookies to the classes with the highest percentage of people dressed up. Students had to tweet pictures of their class with the hashtag #FHSspiritHC15 in order to win.  This year's spirit days were PJ Day, Chicago Sports Day, Nerd Day, Class Theme Day, and Homecoming T-shirt/Chicago Day.
Sophomore Adhith Palla thinks spirit days help unite the student body during the days leading up to the dance.
"Spirit days are a great way for the community to come together over a certain concept," Palla said. "I know Leonard Lee came in a minion costume for Pajama Day, and that was pretty cool."
At the end of the week, a raffle will be held for students to get a chance to win tickets to the dance, Students who attended the PowderPuff Game on Tuesday, Sept. 29,  got a chance to win various prizes from Student Council during a raffle held during halftime. Prizes included a hot dog, a homecoming t-shirt, and a ticket to the dance. A Chicago-style hot dog cart was also at the game for students to satisfy their appetites.
Student Council also hosted food trucks during lunch periods on Friday, Sept. 25 and Monday, Sept. 28. Frozen yogurt was sold on Friday and doughnuts were sold on Monday.
Senior Lucky Nanduri was very pleased with the food trucks this year.
"I didn't get to try to the fro-yo truck," Nanduri said. "But the doughnut truck was absolutely delicious because the doughnuts just melted in my mouth"
Student Council President Colleen Sweeney, wants to get more people to have fun while helping out.
Students, including non-Student Council members, can meet at the Student Council office to help draw and paint on Thursday, October 1, from 3-7 p.m. as well as set up for homecoming on Saturday from 6:00 a.m. – noon.