Baltimore announces Freddie Gray settlement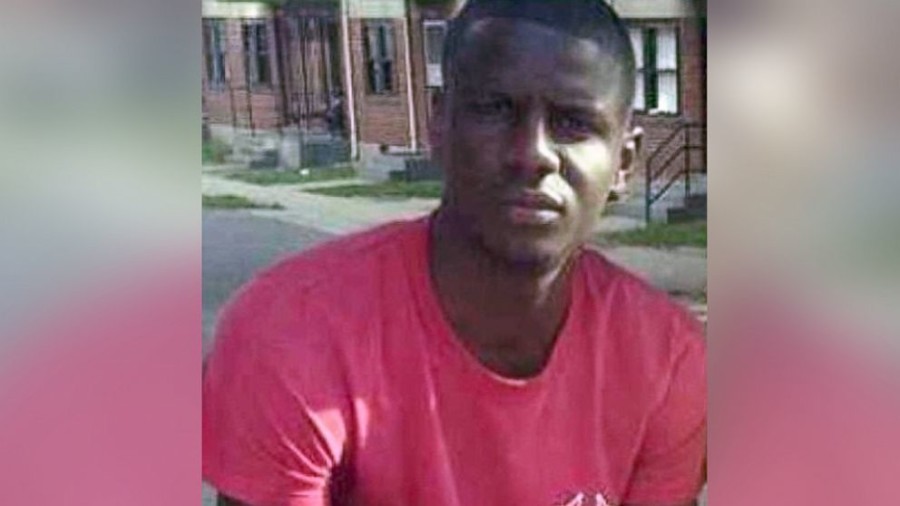 Ann Rajan, Staff Writer
September 16, 2015
Nearly five months after Freddie Gray died from spinal cord injuries while in police custody, the city of Baltimore decided to give  $6.4 million to the family as settlement on Sept. 8. Gray was arrested by the police for possessing an illegal switchblade on April 12. While being transported to jail, he fell into a coma and was taken to the trauma center. Eyewitness reports pointed to police brutality, and six Baltimore police officers were suspended from pay on April 21.
The discovery led to several protests in the city of Baltimore, some becoming violent. One in particular led to 34 citizen arrests and injuries to 15 police officers on April 25. A local CVS store and other small businesses were looted and burned down as well. Following the protests, the National Guard entered the city to maintain peace.
Sophomore McKenzie Sweno believes the approach by Baltimore's African American community to the police brutality was too violent.
"Police brutality is definitely an issue that needs to be considered," Sweno said. "However, the response from the African American community was out of line. There could have been other ways to bring attention to the injustice."
In response, Baltimore mayor Stephanie Rawlings-Blake announced a settlement of $6.4 million to the family of Freddie Gray on Sept. 8. The family did not file a lawsuit related to his death, but Rawlings-Blake stated that the settlement is to "avoid potential harm to the community and the divisiveness that might result." This fiscal year, $2.8 million is to be given to the family, and $3.6 million will be given next year.
Senior Daniel Tokarz disagrees with the settlement made by the city.
"It seems to me that the family wanted the ordeal to be over with," Tokarz said. "That's why it's strange to me that the city of Baltimore would give them such a large settlement, considering the fact that the family never filed a lawsuit and most cities don't have $6 million to give away."
On the other hand, social studies teacher Amanda Schmidt agrees with the settlement made by the city.
"I believe that a settlement was a necessary step for the city of Baltimore, but there is no monetary value that can be put upon one's life," Schmidt said. "Hopefully this initial settlement prior to the criminal trials of the officers will allow compensation while we wait for our justice system to work."