Fremd Debate starts strong at state tournament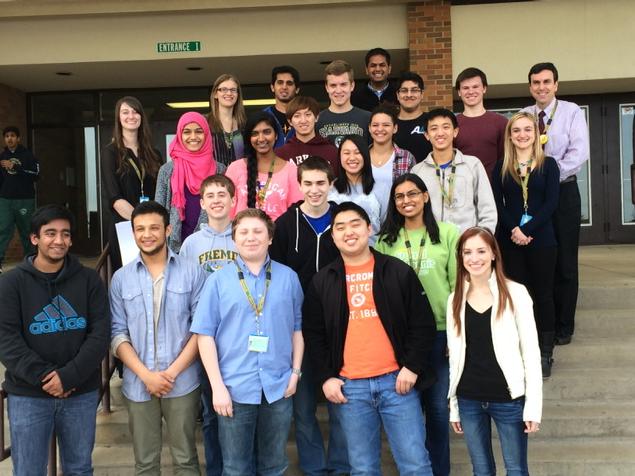 The Fremd Debate Team will be competing in a series of state debate tournaments in the month of March. The first one sponsored by the Illinois Communication and Theatre Association took place March 13 and the last one sponsored by the IHSA is March 21.
According to Sophomore Mingda Zhang, the team prepares for these state tournaments with a lot of determination and at a rigorous pace.
"Behind all the trophies Fremd's debate team racks up, is a whole lot of research, research, and even more research. Whoever has the most knowledge, the most preparation, and the most confidence wins," Zhang said.
The debate team consists of three different divisions: Congressional debate, Public Forum, and Lincoln Douglas debate. In Congressional, chambers of people write bills and debate over them, just like the real Congress in Washington D.C. Public Forum is a 2-on-2 form of debate meant to be understood by anyone in the public. Lincoln-Douglas is a 1-on-1 form of debate centered around philosophical issues.
The ICTA State debate tournament is formatted with different rounds in which debaters must qualify during each round in order to advance onto the next. Debaters must pass Octofinals (Top 16), Quarter Finals (Top 8), Semi Finals (Top 4), and eventually the Finals (Top 2).
Junior Annie Zheng and senior Eric Simon earned a first place trophy for JV Public Forum over the weekend.
"I felt really happy to get another trophy since I was state runner up last year," Simon said.
"I was really shocked and surprised by the result of the final round and our 5-0 record," Zheng said. "We were all happy about our unanimous win and I started crying a little to be honest."
History teacher and debate sponsor Martin Zacharia sees a bright future for Fremd's debate team and is proud of the team's achievements.
"I would say overall my main philosophy for our debate program is growth. Definitely compared to last year, the team has seen significant growth," Zacharia said. "The Novice/JV has demonstrated their best at the ICTA state tournament by winning the most awards than ever before and the overall team has seen significant achievements. I'm proud of the debaters for their hard work."
Fremd Awards:
Arash Abbas– Best Presiding Officer
Abhay Adhyapak– JV Public Forum Semi-Finalist, 4th Place Speaker
Piyush Biswas-Novice Public Forum 10th Place Speaker
Sharbik Dutta– JV Public Forum Semi-Finalist, 7th Place Speaker
Bissem Gill– Novice Public Forum Quarter-Finalist, Top Speaker
Stephanie Hu– Novice Lincoln-Douglas Quarter-Finalist, 8th Place Speaker
Eugene Kim– Novice Public Forum Quarter-Finalist, 6th Place Speaker
Trent Marean-Novice Lincoln-Douglas 9th Place Speaker
Adhith Palla– Novice Public Forum Semi-Finalist
Andrew Ruan– Novice Lincoln-Douglas Octa-Finalist
Eric Simon-JV Public Forum State Champion, Top Speaker
Anusha Thotakura-JV Congressional Best Legislation
Surya Veeravalli-JV Lincoln-Douglas 7th Place Speaker
Rebecca Xun– Novice Public Forum Semi-Finalist, 2nd Place Speaker
Mingda Zhang– JV Lincoln-Douglas 5th Place Speaker
Annie Zheng-JV Public Forum State Champion
About the Writer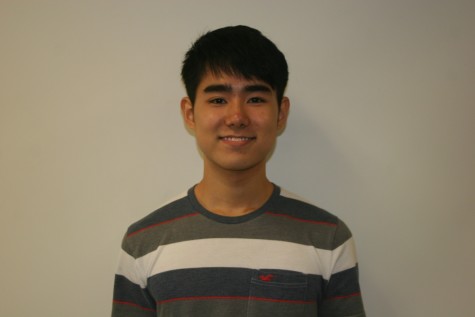 Andrew Hwang, A&E Editor
Andrew is a senior in his third year in Viking Logue and is the lead editor for the News Department. He started writing for Viking Logue in the News Department...