Student council renames traditional Turnabout to Spring Fling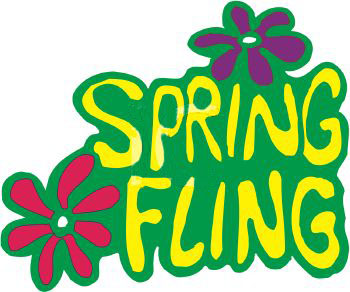 Fremd's Student Council will be hosting the Spring Fling dance on March 7 at 7:30 – 10:30 PM in the gymnasium. One-third of the students who attend Homecoming attended Turnabout the past year. To increase the turnout this year, Student Council is renaming Turnabout to Spring Fling.
Student Council sponsor Ken Goettsche explains how Student Council came to the decision of changing the name of the dance.
"The student leaders had the idea and approached the advisors," Goettsche said.  "It was a great idea so they ran with it."
Student Council President and junior Colleen Sweeney explains that student council hopes the name change will make the dance more attractive for people who prefer to go single.
"We want to encourage more people to go stag and get more people to go in general," Sweeney said. "The Student Council Executive Board is looking for ways to increase attendance and thought a small change like this might get more attention."
The Spring Fling will have a carnival theme this year. Tickets for the dance will be sold in front of the cafeteria, March 2 – 6. The tickets are $10 per person, or $20 for a couple. On the day of the dance, tickets will be $20 per person, and $40 a couple.
Freshman Gretchen Coleman believes changing the dance's name will have little effect on the student body.
"I think a lot of people will end up calling it Turnabout anyway," Coleman said. "They don't want to change their minds, so I am not sure it has been super effective so far."
Students who are interested in helping Student Council with Spring Fling can come during work hours at the Student Council office to make decorations. Work hours occur on Tuesdays and Thursdays from 3 PM to 5 PM, and on Wednesdays from 5 PM to 7 PM. Spirit Week begins on March 2 and ends on March 6. The spirit days will be PJ Day, College Day, Mismatch Day, Rock Star Day and Sports Day, chronologically.
Sophomore Devin Dionne believes the name change will make the Spring Fling more welcoming to those who decide to attend without a date.
"It will be more appealing to students who go single, because they will think of it more as a hangout or gathering rather than a dance which requires a date," Dionne said. "Because the term 'dance' can be possibly intimidating or can put the wrong impression in someone's head to someone without a significant other to attend the event."
About the Writer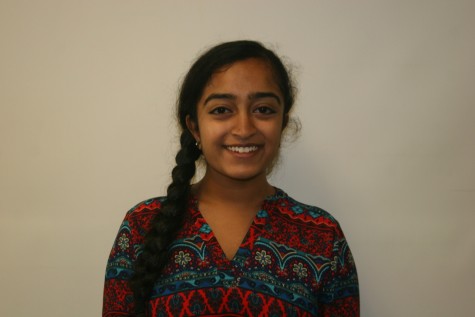 Natasha Thomas, News Editor
Natasha Thomas (senior) has been part of the Viking Logue since her freshman year. With her height of 4'9", she is the shortest editor in Logue. Natasha...