HONY raises over one million dollars for Brooklyn public school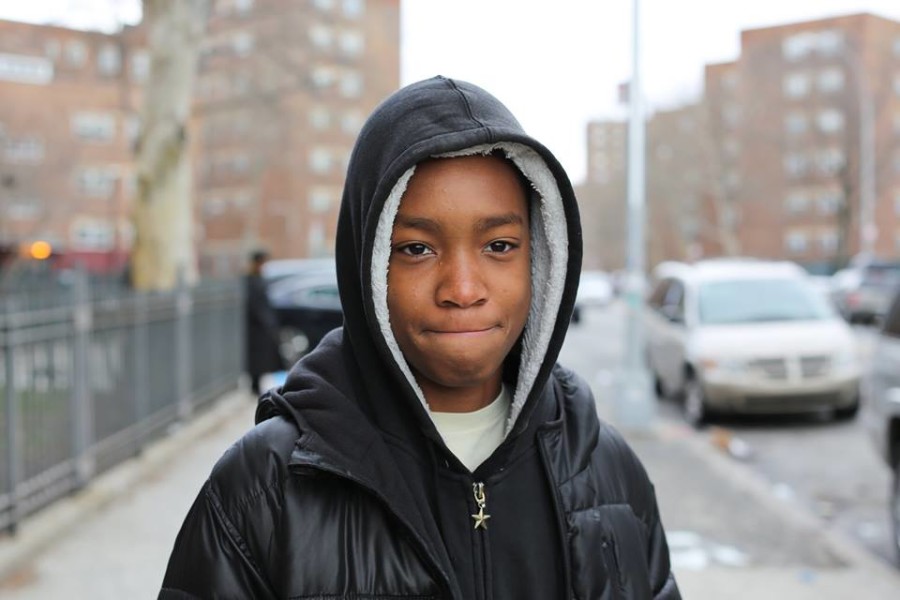 After Humans of New York photographer Brandon Stanton posted a picture of 13-year-old Vidal Chastanet, over one million dollars was raised for the Mott Hall Bridges Academy in Brownsville, Brooklyn to fund its trip to Harvard University.
Chastanet told Stanton about his school principal, Lydia Lopez, who encourages her students to reach for success despite the high amounts of crime and poverty in their neighborhood. This caught the attention of Brandon Stanton and he uploaded a picture of Chastanet with his words about Lopez on his photographic blog, Humans of New York. Soon after, the picture got over a million likes and praise from many of Stanton's Facebook fans.
Science teacher Jennifer Carlson is impressed by Humans of New York's ability to create waves of change.
"I think it's great and it kind of shows what the power of social media can do on society," Carlson said.
Sophomore Mingda Zhang admires Humans of New York for its commitment to the community.
"Usually, I think of social media as a silly distraction, with no real meaning. However, in my opinion, Humans of New York is one of the few social media outlets that has some societal value. What Humans of New York is doing is something social media should aspire to become so that our society could be just a bit more civil."
Due to the popularity of the picture, Stanton and Lopez agreed to meet with one another to further discuss the story of Mott Hall Bridges Academy's students. After discussing, the two agreed to develop a fundraiser on Indiegogo to fund a student trip to Harvard. Since then, over 40,000 people around the world have donated money to the cause. The fundraiser was able to raise enough money to send the academy's students to the prestigious institution every year for the next ten years.
Senior Angela Choi sees the impact that Humans of New York has made on the students.
"I find it so amazing that they helped these students go to school, especially Harvard. If it hadn't been for Humans of New York, these students would not have been able to afford continuing their education and bringing out their talents. These students are part of the next generation that could bring positive change, and I feel like Humans of New York allowed the students to take the next step."