Fremd makes a splash with new pool renovation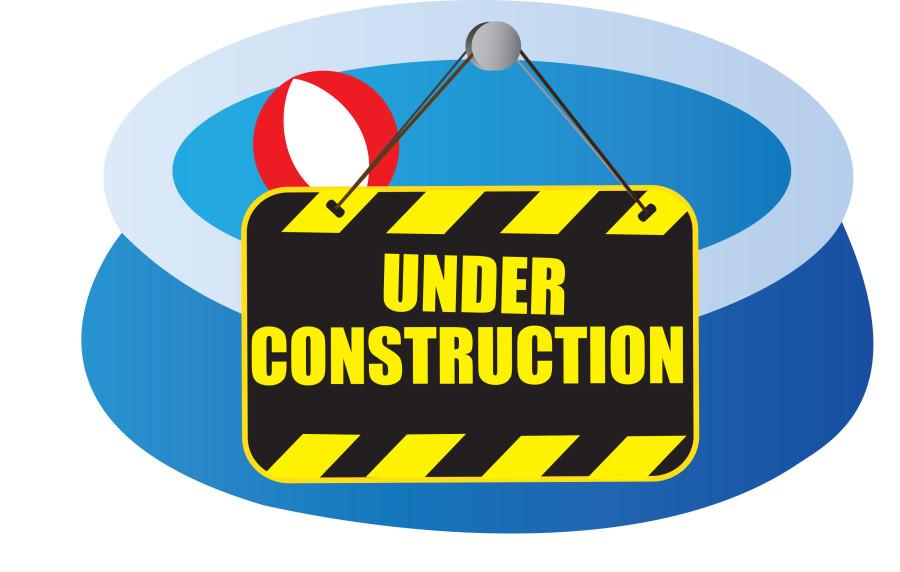 Ann Rajan, Staff writer
February 25, 2015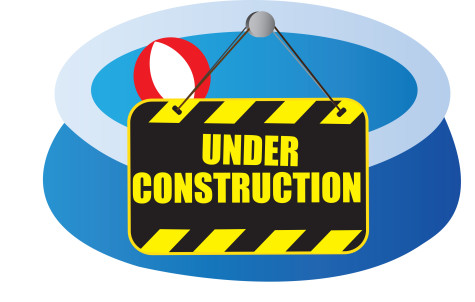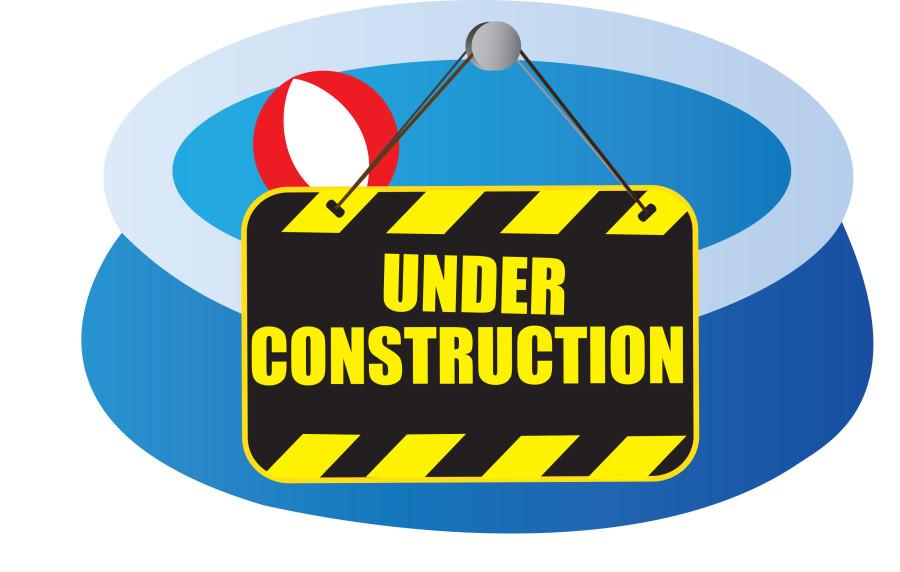 For the next ten months, Fremd's swimming pool and locker rooms will undergo renovation with a projected end date of December 1.
The new ten-lane pool, which is being remodeled to meet IHSA regulations, will have a rectangular shape rather than a t-shape. Locker rooms will be redone as well, with new showers and square lockers for convenient use. For the remainder of the boys swimming season and both girls and boys water polo season this year, students will practice at Palatine High School or Harper College.
Junior swimmer Grace Grzybek believes that remodeling the pool will help the swim team long term.
"Unfortunately, we won't be able to swim at Fremd during girls season," Grzybek said. "When it's completed, I'm sure that more people will be attracted to the pool because of the renovation. I'd like to see how this will help with the progression of the swim program."
Sophomore swimmer Joey Carlisle looks forward to the possibilities the new pool will offer.
"It'll be nice to still be with the swim family, even while we're practicing else where," Carlisle said. "We're all looking forward to swimming in the yards pool for practice and competitions."
Coach Brian Newby and Director of Athletics and Activities Augie Fontanetta played key roles in making this change occur, lobbying for a new pool for a number of years. Because of this, all five schools are undergoing renovation for new pools. Conant High School is close to finish remodeling, Hoffman Estates High School stated the process along with Fremd, and Schaumburg and Palatine High Schools will have their pool renovated next year.
Coach Andrew Kittrell believes that this renovation will be beneficial to both Fremd's athletic teams and physical education.
"The aquatic staff is thrilled because it gives us a better opportunity to not only train our athletes, but also provide a wider array of opportunities for our physical education," Kittrell said. "The new pool will definitely give us more versatility."