Lady Gaga and Terrence Howard among Oscar highlights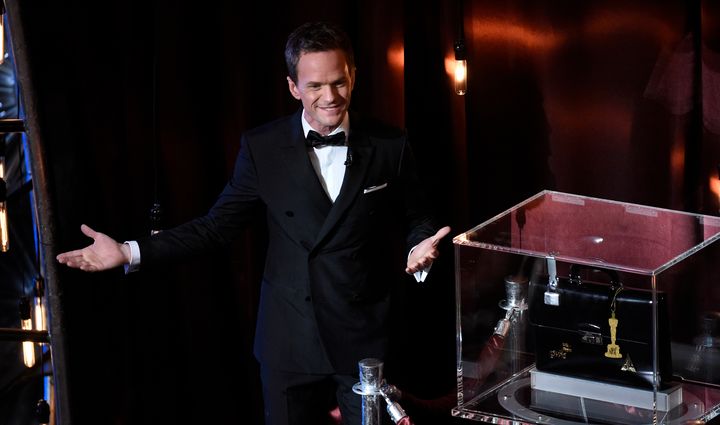 From Lady Gaga's standout performance to John Travolta trying to redeem himself after "Adele Dazeem," this year's Neil Patrick Harris—hosted ceremony featured a number of unforgettable moments.
High: The musical performances
John Legend and Common's haunting and expertly staged performance of Best Original Song winner "Glory," Tegan and Sara's kinetic staging of "Everything is Awesome" alongside The Lonely Island and Lady Gaga's acclaimed homage to "The Sound of Music" provided a moving and exciting tribute to the music that makes movies memorable.
Low: Neil Patrick Harris' time-wasting jokes
Harris padded the already-overlong ceremony with jokes that fell embarrassingly flat, including a bit where he wandered around the audience interviewing seat fillers. Another bit featured Harris putting a chest containing his predictions for the night under lock and key, continually asking Academy Award winner Octavia Spencer to keep watch over it each time he revisited the joke.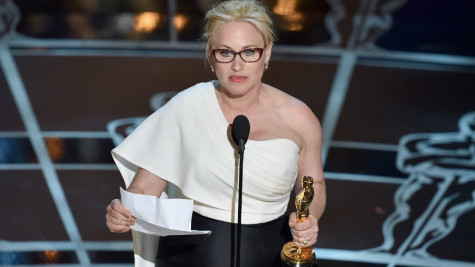 High: Speeches
The year's winners devoted the limited time granted to deliver speeches to bring awareness to a variety of issues, including Patricia Arquette calling for equal pay for women, causing Meryl Streep to nearly jump out of her seat with excitement. Best Adapted Screenplay winner Graham Moore admitted that at 16, he attempted suicide before encouraging the audience to "stay weird. Stay different, and then when it's your turn and you are standing on this stage please pass the same message along."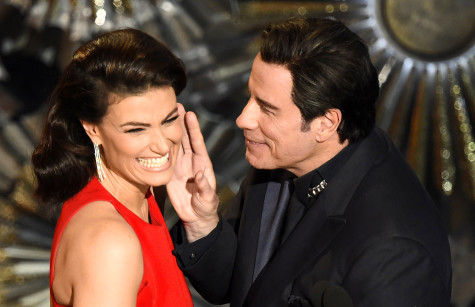 Low: John Travolta
While the pairing of Travolta and Idina Menzel is a fun idea in theory, after Travolta's infamous "Adele Dazeem" flub at last year's ceremony, Travolta hardly helped his reputation by continually touching Menzel's face and body as she laughed uncomfortably trying to wriggle out of his grasp as he called her "beautiful" and "darling."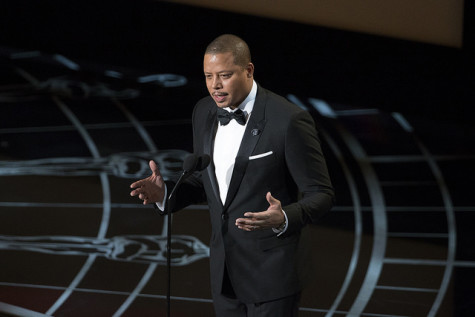 High: Terrence Howard
The ceremony's most social media ready moment belonged to Terrence Howard. The "Empire" star stopped suddenly while introducing Best Picture nominee "Whiplash" and overly-emphatically called it "mind-blowing." The teleprompter seemed to be completely turned off for a portion of his introduction for "The Imitation Game," causing Howard to awkwardly and hilariously flail before loudly bumping his body into the microphone.
oscars.go.com
About the Writer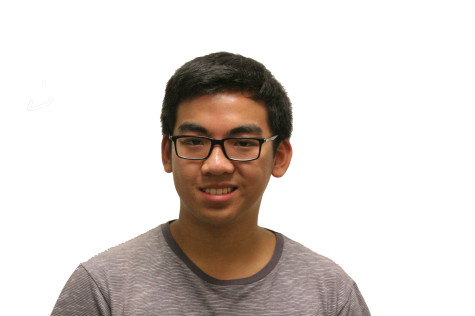 Michael Wu, Lead A&E Editor
Michael Wu is a senior at William Fremd High School and an avid reader, writer, and fan of all things art and entertainment. Michael has been an A&E...