Fremd student Hui Tian succeeds in prestigious science competition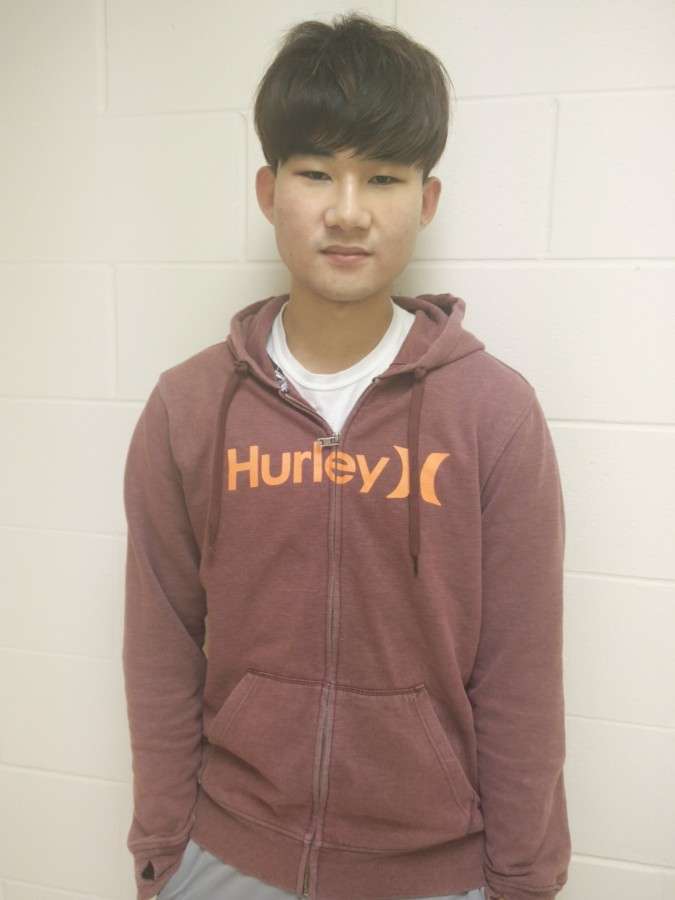 Daniel Classon, Staff Writer
February 17, 2015
Fremd Senior Hui Tian received professional recognition for his scientific work when he was announced as one of 300 Intel Science Talent Search semifinalists early January. Every year, around 1700 applicants submit to the ISTS, widely regarded as the most prestigious scientific competition for high school seniors in the country. A total of $1,012,500 in rewards is available, but most notable of all are the medals that many finalists go on to receive after college, including seven Nobel Prizes.
Only two Fremd students, Tian and 2010 graduate Arjun Puranik, have advanced as semifinalists since Intel took over the renowned competition in 1998 (records prior to 1998 were not available online). Puranik became a finalist for his mathematics work in complex algebras and won $8500, a laptop computer, and even had a minor planet named after him.
While Tian will not be advancing in the competition, he was awarded $1000 for himself and an additional $1000 for Fremd's math and science development. Tian's work is titled Adaptive Music Playback with Awareness of Surroundings, a project he conceived two years ago when he heard about a modified London taxi that could translate the sounds of the city into unique music–live–using computer software. Tian's father wrote a book on digital signal processing and a family friend had experience in programming. With his two mentors, Tian designed software that could register and understand external stimuli just like the London taxi. As Tian played around with different patterns like beach waves, the project morphed beyond a simple rhythm-creation program.
"We wrote a program on C that adjusted the volume on a user's headphones based on input from a microphone," Tian said. "If you're studying in Starbucks and your buddy says hello, the music being played in that direction lowers accordingly."
This is what Tian dubbed adaptive noise cancellation, a program that has greater future implications than simple convenience.
"The initial implementation of my program was actually to allow people living in a metropolitan area to commute or run safely by allowing them to hear noises like a car horn," Tian said.
Tian's father discovered the Intel STS in the first year of Tian's research, showing that Tian's scientific passion was not driven by the opportunity for a reward.