2016-2017 finals to be before winter break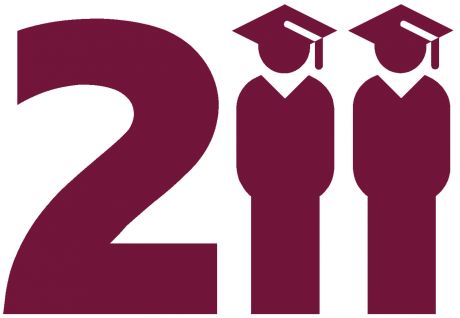 Daniel Classon, Staff Writer
January 28, 2015
After District 211's Jan. 15 board meeting, administrators decided to adopt a collegiate-style calendar for the 2016-2017 school year. The crux of this decision revolves around the traditional placement of first semester finals after a two week long winter break, to which educators credited a decline in test performance. The new calendar places the entirety of first semester, including finals, before winter break.
Superintendent Daniel Cates prefers the new collegiate calendar.
"The proposed calendar will inherently sustain a rigorous focus on learning and academics all the way up to the winter break," Cates said. "In the traditional calendar, students and teachers would … take a two-week break … and then two weeks later take a final exam that is supposed to measure their learning for the entire semester."
The adjustment was predicated by a thorough investigation of the effects of the new calendar. District 211 consulted with elementary Districts 15 and 54 to align schedules and reached out to high school districts that had successfully switched to the collegiate calendar.
According to a survey D211 collected before the decision, about three-quarters of the 5225 students, staff, and parents preferred the collegiate style calendar to the traditional one.
Junior Erica Kim echoes the sentiments of thousands of students at Fremd and across the district.
"It's impractical to expect students to study a semester's worth of material over the holiday season. It just doesn't happen. Additionally, if high school is supposed to prepare us for college, it is only right that our schedule models theirs," Kim said.
The one week bump will have the schools opening early Aug. 15, 2016 and letting out May 26, 2017. Two years is a long way away, but the district hopes this will give parents and IHSA sports teams time to prepare for the early summer.
Sophomore Chris Zhu does not look forward to the change.
"This change in schedule will give students less time to prepare for final exams," Zhu said. "Most of my studying was done over break."