Valentine's Day fun changing for Fremd students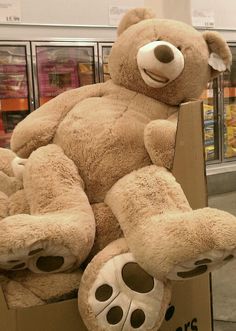 While Feb.14 may seem like a typical day for some students at Fremd, many others find it to be the perfect day to celebrate friendships or maybe even love. With Valentine's Day just around the corner, several students at Fremd have either been eagerly awaiting for the day to arrive or haven't even noticed the heart-shaped chocolate boxes inside every store. In between the  hustle of a new semester, students are finding time to make plans for their Valentine's Day whether it be with a dozen roses in their hands and a Costco teddy bear or forgetting the holiday even exists.
With school competitions and competitive clubs in full swing this season, sophomore Sahiti Muppalla has taken a different route on the typical Valentine's Day festivities and is out competing with her team.
"I'm performing at the state competition for Vikettes. It's something really important for me and it's the state competition," Muppalla said. "It'll make me feel productive, otherwise I wouldn't really do anything super special that day anyways."
Similarly, junior Leonard Lee is planning on going out of state for a scholastic-related activity.
"That weekend, I'll be going to Boston to see the Harvard Debate Tournament," Lee said."It's a great tournament, plus it's really helpful to watch experienced, well rehearsed debaters so I could improve myself."
Lee added that Valentine's Day just isn't the holiday for everyone.
"It's probably a more special day if couples are in their honeymoon phase," Lee said. "It's pretty much an ordinary day if you're single like me."
Without giving importance to a specific date to honor relationships, senior Daaniya Mazhar has a different perspective on the entire concept behind Valentine's Day.
"It's an ordinary day for me because I don't think there needs to be a defined date for people to express their love for others," Mazhar said. "Every day should be Valentine's Day."
Regardless of the occasion, junior Becca Rutkowski won't be hesitant to use the Saturday night to relax and catch up on some of her favorite TV shows.
"I'm going to be spending my Valentine's Day at home watching Netflix and eating ice cream," Rutowski said.
Even though Valentine's Day traditions have been shot down by Cupid's arrow in favor of treating the day like any other day, others, like sophomore Sharon Cheong, are finding ways to keep the Valentine's Day spirit alive.
"The Honors orchestra concert happens to fall on that day this year, so I'm going to attend that, but afterwards I'm planning on going on a triple date with a group for dinner," Cheong said.
Despite Feb. 14 being commonly recognized as the day to celebrate relationships, Mazhar believes that the festivities behind this day have changed.
Still, Mazhar believes that the festivities that occur on this day just are not as romantic as they used to be.
"I don't think people get as many sweet gifts as they used to. No more chocolates, no more roses, etc. There are some people that still do, but it's not as apparent anymore," Mazhar said.
While some students at Fremd are finding ways to make the most out of Valentine's Day with the people they care about, others are just going about their daily routines changing the traditional perspective of this holiday.
About the Writer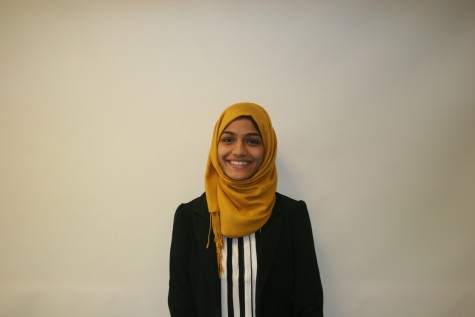 Nabeela Syed, Editor-in-Chief
Nabeela joined the Viking Logue as a sophomore, was a Features editor as a junior and is now in her senior year filling the shoes of Editor-in-Chief alongside...