Google Translate introduces picture translate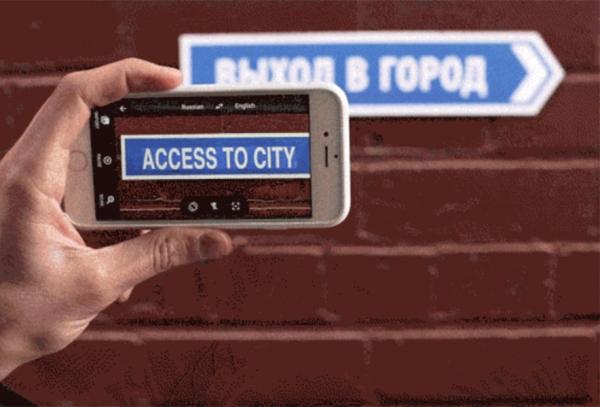 On January 14, Google Translate opened up two new features on the mobile app for Android and iOS. One of the new updates is for translating conversations between two people speaking different languages,  and the other is for instantly translating foreign texts using pictures.
Junior Michael Downing believes the new features on Google Translate will enable people to converse with each other without the obstacle of a language barrier.
"These new features that Google Translate is using to better their translation software would revolutionize how people could communicate from country to country," Downing said. "Google Translate being able to be used at the click of a button makes having two people who speak completely different languages feel completely comfortable in a conversation."
The older version of the Google Translate app already had a voice translation function that translated one phrase at a time. With the real-time speech translation, people who speak different languages can understand what each other is saying. In order to use the app, the users need to select the two languages that they will be speaking in and then press the microphone button when ready to begin the conversation. The app can detect which language is being spoken at that moment and translate what was said to the other language. The other user can then press the microphone button again to reply in their native language and have it instantly translated.
Sophomore Charlotte Grimm sees the potential in this new update for Google Translate but foresees the flaws that may arise from the app.
"It seems really useful for people that travel around a lot or just need to communicate with foreigners on a regular basis" Grimm said. "But I have personally experienced that Google translate in general doesn't have the best translations for certain languages and can get confusing."
The update has been tested in a regular conversation between an English speaker and Spanish speaker and results varied. Certain words that sounded the same in English and Spanish were translated incorrectly or not at all. Common names like "Jonathan" were not recognized by the app and were also translated incorrectly. Also, when people went beyond simple sentences, the app would take a while to process.
Following the conversation translator, Google has updated the Words Lens function to directly translate text through the camera. The company bought Words Lens in May 2013 to use augmented reality to translate texts through pictures. Now this feature allows the user to translate foreign text for English to and from French, German, Italian, Portuguese, Russian, and Spanish by having the text on the camera screen. There will be more languages added in the future. To use this camera feature, the user enters camera mode in the app, aims the camera at a line or block of text and waits as the app automatically writes the translation over the original text.
Spanish teacher Tony Medina believes that it is better to be familiar with a foreign language rather than to rely on software to communicate in another country.
"Although I think it is a great tool, I still think it is useful to spend time mastering another language," Medina said. "Learning to speak is just a small part of learning a language. There is so much more to a language with regards to the culture of the countries where it is spoken that having your speech simply translated cannot match."
About the Writer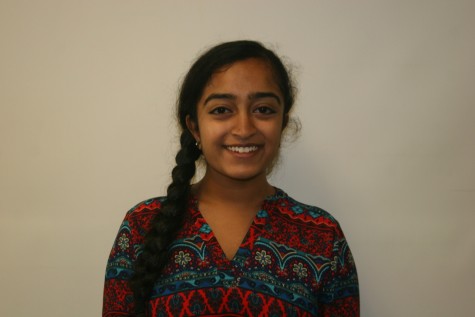 Natasha Thomas, News Editor
Natasha Thomas (senior) has been part of the Viking Logue since her freshman year. With her height of 4'9", she is the shortest editor in Logue. Natasha...