Fremd to host fifth annual Operation Snowball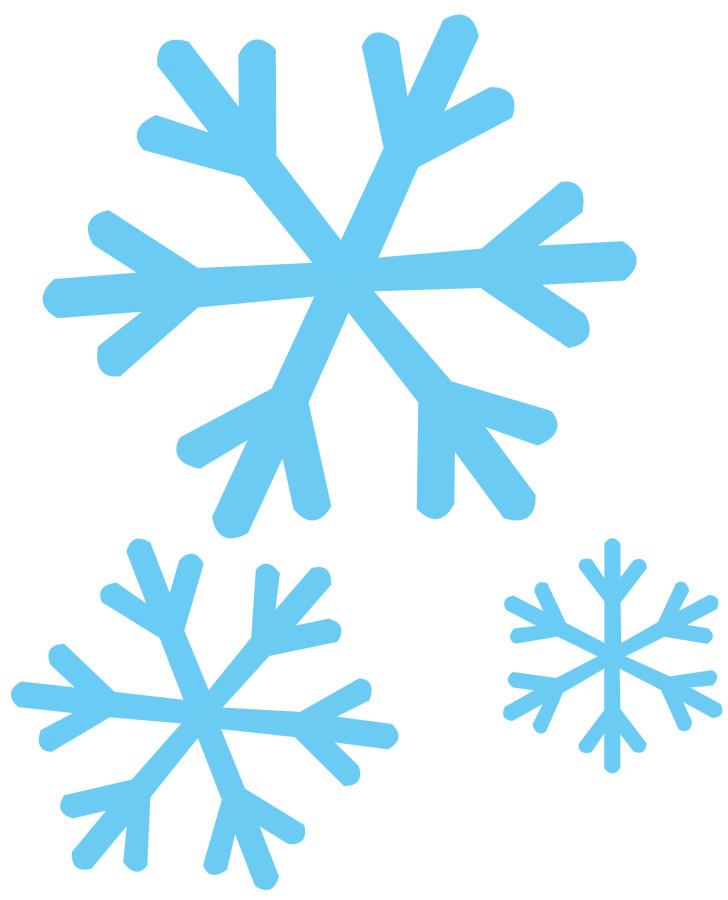 Ann Rajan, Staff Writer
January 28, 2015
On Saturday, Feb. 21, Fremd High School will be hosting Operation Snowball from 7:30 A.M. to 10:30 P.M. The event is open to all students currently attending Fremd. Registration takes place online from Monday, Feb. 2 through Friday, Feb. 6 and will cost $30 per person. Its ultimate goal is for students to have an enjoyable time at a school event while bringing them together and experiencing a new environment with different people.
During the day, there will be three large group sessions, about three medium sized sessions and six small group sessions. Each of these sessions will have team building exercises, motivational speeches, and other group events. The small group sessions will have about eight to twelve people per group, including two student leaders and one adult. The goal of these sessions is to help students open up to each other and share their experiences with one another.
Sophomore Emma Liu, who has not attended Operation Snowball in the past, thinks the event would be a good experience.
"The interaction can make a great impact on someone's life and give them more perspective on the experiences of others," Liu said. "If the event could reach out and convince others to join in, its impact would be more profound on the Fremd community in the upcoming years."
This year will be Fremd's fifth time hosting Operation Snowball for its students. Counselor Tony Tosh has helped organize this event in the past along with counselors Antonette Minniti and Erin Malinowski and many student volunteers. He believes that Operation Snowball is one of the best days he has ever had.
"I think people discover that they're more alike than they are different when they may spend day to day believing they're very different from others," Tosh said. "This day allows students to connect with each other and share in their experiences."
Senior Nathan Cornwell believes that Operation Snowball is the perfect way to relieve the tension in high school.
"Not only does Operation Snowball  facilitate a great means of introducing students to others, but it forges healthy relationships that can last throughout all of high school," Cornwell said.