New technology tops holiday wish lists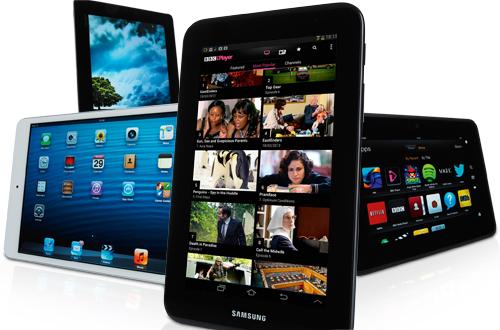 Lauren Streitmatter, Staff Writer
December 17, 2014
Every year, new advances in technology hit the stores, often not long before the holidays. While new phones from Apple and Samsung top thousands of wish lists, those high-tech items aren't the only gifts people are asking for this holiday season.
According to Deseret News, the most asked for toy this year is the Elsa doll from the Disney movie "Frozen." This particular doll bumped Barbie dolls into the second spot on young girls' lists, followed by Monster High and American Girl dolls. Also asked for amongst the girls are Legos and tablets.
Boys' wishes, according to the same site, also include tablets and legos.  However, rather than dolls, most boys prefer Marvel or Teenage Mutant Ninja Turtle action figures. They also frequently ask for video games and consoles, in addition to Hotwheels cars and trucks.
Teenagers' wish lists are focused on electronics. From smartphones to tablets to video games and laptops, the only items on the top ten list that aren't technology-based are cash, books, sports and musical equipment, Yahoo Finance found.
Smart watches and the Fitbit are on the lists of many Americans this year, according to Yahoo Finance. The Fitbit is a product that improves health by motivating users to stay active. As for non-tech gifts, designer jackets and purses, tools and home goods, jewelry and vacations rounded out the lists.
Most sites agree that, by far, the most popular gifts are electronics, which can be very expensive. The new iPad Air 2 by Apple starts at $499 and the Samsung Galaxy Tab S starts at $449.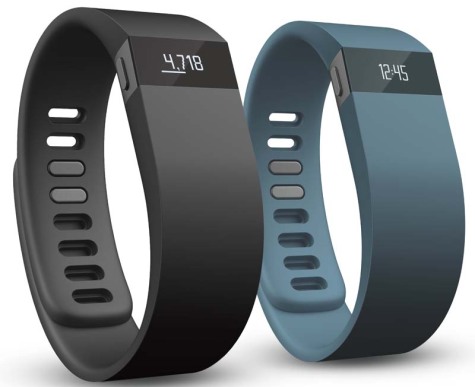 However, the most-wanted gifts from 100 years ago were much different. Nuts, rocking horses, mittens, oranges and handkerchiefs made up part of the top ten requested gifts in 1913, as shown in studies presented by ABC News.
Via the ABC news show "Good Morning America," Joanna Prisco reported that the further back she looked, the more basic the children's requests became.
"While children in 1913 often asked for basic items such as food and clothing, today's little ones are more interested in gadgets and trendy toys," Prisco said. "The further back we looked, the more interesting – and frequently more simple – the requests became."
Compared to the oranges and mittens kids asked for over 100 years ago, these pricey gifts everyone desires make this generation of consumers appear spoiled and greedy. However, kids in 1913 did not always have mittens or sweet foods to eat, so that caused them to request these simple items for the holidays.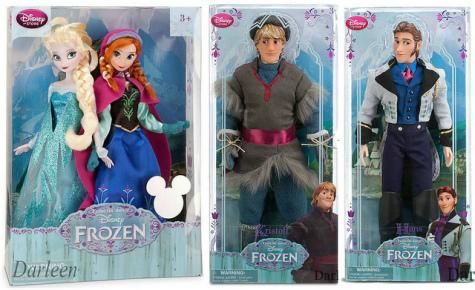 Now that many people do have their needs fulfilled, those fortunate kids have been able to let their wants soar to the tops of their holiday lists. A century ago, rocking horses were just as extravagant as tablets are today, suggesting that modern day kids' requests aren't that ridiculous.
Each year that goes by results in more electronics making their way to the tops of the lists of people of all ages. However, even though many young kids still include tablets in their wish lists, dolls and action figures are still far ahead of the popular electronics. As for teenagers and older, cash and clothing are the only competitors that come close to overtaking the newest technology during the 2014 holiday season.