Sony Pictures hack exposes sensitive information and scandals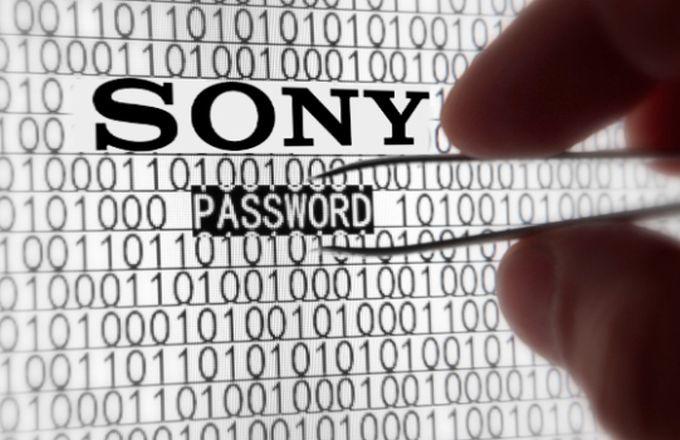 Prayag Bhakar, Staff Writer
December 17, 2014
Hacker group Guardians of Peace (GOP) broke through Sony Pictures' security late November and has since leaked massive amounts of highly sensitive data including employee passwords, salaries, and unpublished movie plot scripts. A second data dump of several terabytes released on Dec.8 contains the financial budget of various movies, bank account passwords and social security numbers.
GOP warned of more severe disclosures on Pastebin.
"We are preparing for you a Christmas gift," GOP said. "The gift will be larger quantities of data. And it will be more interesting."
The hackers accomplished the leak by using a tool called Destover, which deletes breached files after they are copied. Sony Pictures no longer has private access to these files, and many files are yet to be leaked by the GOP.
This hack has exposed many scandals within Sony Pictures. Private emails sent among Sony Pictures staff have been revealed to demean actors who have worked in their films. The leaks also reveal a large income gap  based on race and gender and private information of celebrities collaborating with Sony Pictures. Since the leaks began, the reputation of Sony Pictures has fallen, as seen by the overall decline of their stock prices.
Family and consumer sciences teacher Christina Parsons believes that the revealed income discrepancies are unjust and must be addressed by Sony Pictures.
"That's something that probably needs to be investigated because thats inequality. I just don't think that's fair and people should have equality," Parsons said. "It probably will cut down on sales, and people are going to be nervous buying things from them, at least directly."
The identity of the hackers is unknown, but authorities highly suspect that North Korea initiated the hack and were provoked by the upcoming release on Dec. 25 of the movie "The Interview," a comedy co-directed by Seth Rogen which centers around the assassination of Kim Jong-Un. North Korea publicly announced in June that the creation of this movie would be considered an "act of war."
The nation's largest theaters chains AMC  Entertainment Holdings Inc., Regal Entertainment Group, Cinemark Holdings, and Carmike Cinemas have refused to play "The Interview" in response terrorist threats and to the GOP cyberattacks on Sony Pictures. The wavering support from movie theaters has forced Sony to cancel the movie's release altogether.
Sony Pictures told NBC News in a statement that they are disappointed to pull "The Interview" from release and see the hackers' motivation as unreasonable.
"Those who attacked us stole our intellectual property, private emails, and sensitive and proprietary material, and sought to destroy our spirit and our morale – all apparently to thwart the release of a movie they did not like," Sony said. "We are deeply saddened at this brazen effort to suppress the distribution of a movie, and in the process do damage to our company, our employees, and the American public."
Evidence indicates that the tools used to hack Sony Pictures's website and data are identical to the tools used to raid South Korean banks and telecoms by North Korea. The code for this tool was written in Korean, which is not the typical language for writing code. Also, the graphics that emerged on Sony Pictures's website during the hack were the same as the ones on websites hacked last year by North Korea. However, North Korea has denied connections with GOP despite being the prime suspect for the crime.
Freshman Shreya Tiwari worries that Sony Pictures may lose business if they do not respond effectively to the leaks.
"If Sony [Pictures] doesn't fix the problem soon, they probably won't be able to recover," Tewari said. "I believe that if Sony [Pictures] doesn't stop the hackers, it will take them a very long time to get back in the game."
Sony Pictures has begun a recovery plan that will invest millions of dollars in new computers and stronger security. The company has also cancelled "The Interview" to be modified. Seth Rogen was asked by Sony Pictures CEO to remove violent imagery surrounding Kim Jong-Un. Although he protested, saying that the removal amounted to censorship and that it would kill the joke, Rogan eventually complied.
On Sunday Dec. 14, Sony Pictures demanded news organizations to halt reporting information from the leaked documents or risk being held liable for any resulting damages.
Senior Jake Kazmierczak sees Sony Pictures's action as lacking respect for the freedom of the media.
"I have liked Sony [Pictures], but ever since I heard about what they have been doing, I have started to hate them," said Jake. "This is a clear infringement of American ideals and it must be addressed as one."