Growing trends visible as holiday shopping season descends
Interview with Michael Bruce: Economy teacher (Video credits: Eric Wong)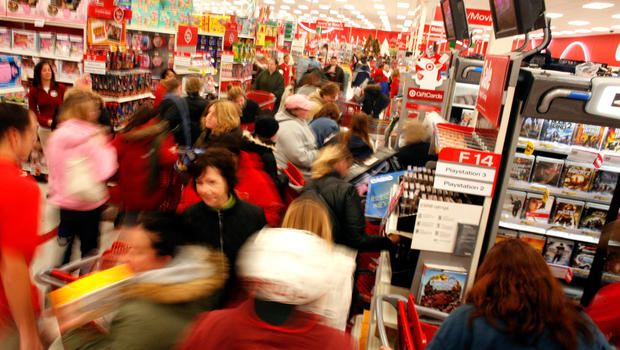 As the year draws to a close and the holidays are right around the corner, many retail stores are bracing themselves for the annual Christmas shopping fiasco.
This year's holiday shopping season prediction increased with the National Retail Federation projecting a 4.1% rise in sales during the month of December as opposed to 3.1%  last year. On average, the sales during the holidays have increased 2.9%, also according to the NRF.
Social studies teacher Michael Bruce explains how holidays and societal attitudes cause the yearly spike in shopping.
"There is a variety of traditions out there, but it does seem to have become both in terms of some of the cultural traditions and almost like a societal tradition the holidays is a season for gift giving."
Although the holiday season consistently puts out strong sales report each year, patterns are being noticed. For instance, many of the popular items of the year are becoming more and more technology-themed, with video game consoles, Chromecast and Smart TVs being prime examples.
To senior Abigail Peterson, non-electronic toys are becoming more and more obsolete as high tech toys are in high demand.
"People are definitely more focused on the electronic gadgets than anything else this year," Peterson said. "Even children now want tablets or iPods instead of toys."
Another trend in recent years is the shocking rise of online shopping. The NRF states that more than 126 million people will be shopping online during the holiday season, with the majority of it happening on Cyber Monday, or Dec. 1st. Websites like eBay or the sites for popular stores like Wal-Mart or Costco are projected to generate large amounts of revenue.
Sophomore Dominic Sorrentino is one of the many who will take their shopping online this holiday season.
"Over the holidays, I plan to get video games and other things," Sorrentino said. "I do plan to get all of these from Amazon."
As much as the shopping trends have changed, Bruce thinks there are still those that prefer to shop in stores.
"If people are doing more purchasing online, then those stores will shut down. They will just have to because of the demand, and there is no need for the employees," Bruce said. "But some people like to look, they like to browse, and they like to be able to see with their own eyes, to walk down the mall and look at different versions of what they want to buy, even though you might purchase it online."
About the Contributor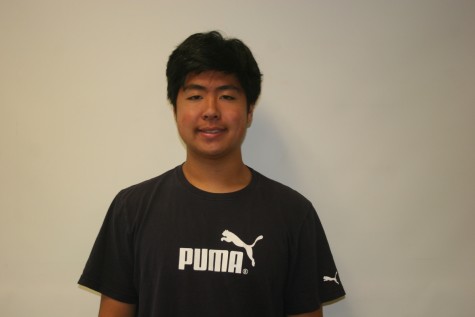 Eric Wong, Editor-In-Chief
Eric Wong is the Editor-in-Chief and is currently in his senior year of high school. Eric started out as a writer for the news and features department...