Best Movies of 2014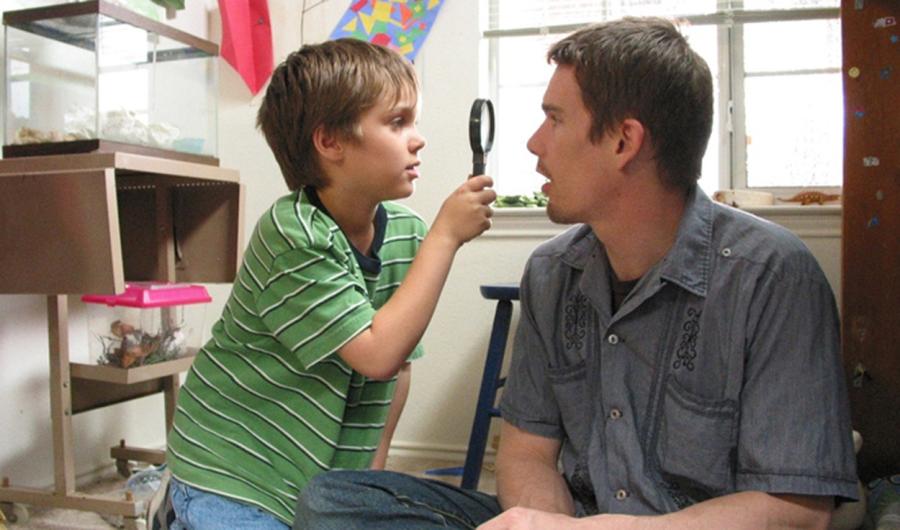 Margaret Geist, A&E Editor
December 17, 2014
If you didn't make it to the movies this year, here are a few films you may want to add to your Christmas list.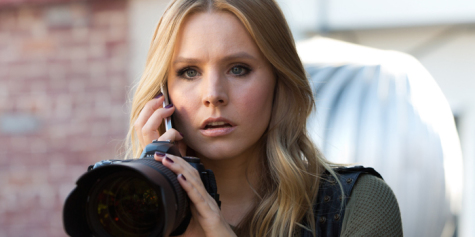 7.) "Veronica Mars"- Fans of the early 2000s crime/teen drama were delighted early into 2014 when their kickstarter campaign was picked up and created into a feature film. Picking up where the TV series left off, Veronica is working as a lawyer when she's called back to good ol' Neptune, California when a former classmate is found dead. Fans of the show and newcomers alike can appreciate the fast-paced action sequences along with the snappy dialogue. Note to longtime viewers: expect at least a cameo from every one of your favorite characters.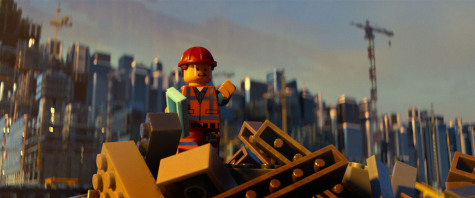 6.)  "The Lego Movie" – The hype surrounding this animated phenom is completely justified. Christopher Miller and Phil Lord, the creative team behind"Cloudy With A Chance Of Meatballs" and "21 Jump Street," have created something out of nothing – so to speak. By taking inanimate objects such as Legos and adding personality and a universal message, these two have created a film that will please parents and kids alike. With fun action sequences and a bit of slapstick comedy for the kids, as well as references to days past through vintage Legos, this movie has something for every audience. The stop motion animation—to mimic the movement of actual Legos—adds some realistic flair to the daydream come true pouring from Lord and Miller's fingertips. "The Lego Movie" has something for young and old alike.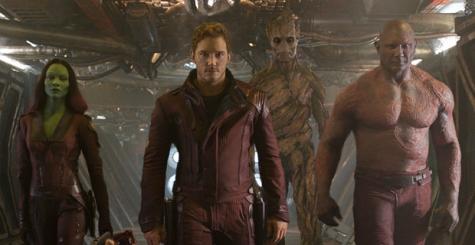 5.) "Guardians of the Galaxy" – What some people may presume to be Marvel's latest attempt to make money is actually Marvel's latest success. The rebirth of the '70s comic strip that came this summer gave starving superhero fans a little something to get excited about. A ragtag band of misfits fighting galactic crime, featuring everyone's favorite lovable goof Chris Pratt as the main role. With witty references to an American culture left behind, along with a groovy soundtrack, "Guardians" was a true underdog triumph. And don't worry, there were plenty of hints for a sequel. Action movie fans and classic music lovers alike may inquire here.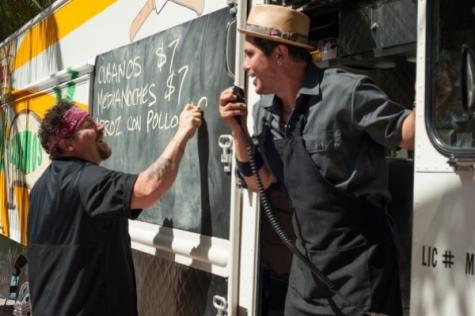 4.) "Chef" – It is Hollywood law that a movie in need of some light and joy is immediately sent to Jon Favreau. The beloved actor/director/producer/writer stars as Chef Carl Casper, who loses his restaurant and sets out to open a food truck governed by his personal ideals, as opposed to those of a big time chef. Teaming up with his ex-wife, his best friend, and his son, Casper sets out to find what made him fall in love with food in the first place. Mix in tender father-son moments and witty banter between friends, and you have a movie that combines the makings of a comedy, a drama and a tribute to American ideals and our apparent love of good food.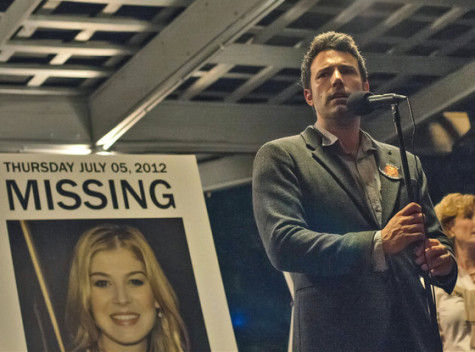 3.) "Gone Girl" – Gillian Flynn's best-selling novel's transition to the big screen was highly anticipated and much needed. Her twisted portrait of a modern married couple was devoured by readers across the globe. Director David Fincher, of "Fight Club" and "Zodiac" fame, flawlessly transitions Flynn's novel in his movie adaptation. The actors were meticulously selected, with Ben Affleck portraying the clueless and seemingly guilty husband and Rosamund Pike becoming Amy Dunne, in all her dark and mysterious glory. The actors ability to fade into these gray characters is what really brings this story to life. "Gone Girl" combined with the eerie soundtrack, composed by Nine Inch Nails frontman Trent Reznor and Atticus Ross, pulled this story from the pages and onto the screen in an impeccable flourish.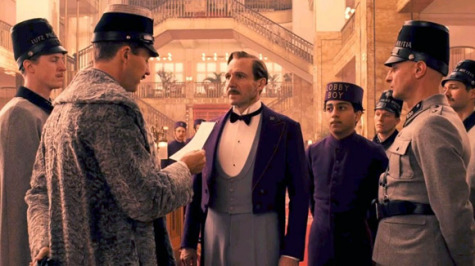 2.) "Grand Budapest Hotel" – Wes Anderson's latest quirky festival of pastel colors and handlebar mustaches is a charming tale of a concierge's journey to recover a priceless from one of his hotel's beloved guests. A star-studded cast was no surprise with Ralph Fiennes in the lead role and cameos from the likes of Jude Law, Edward Norton and Bill Murray. If you like strange comedy, hipster soundtracks and getaway scenes to boot, this one may be for you.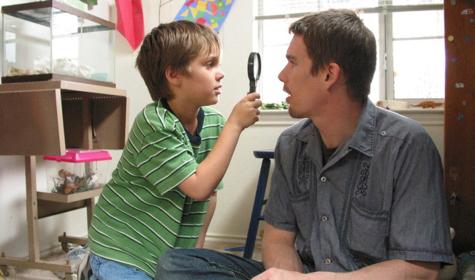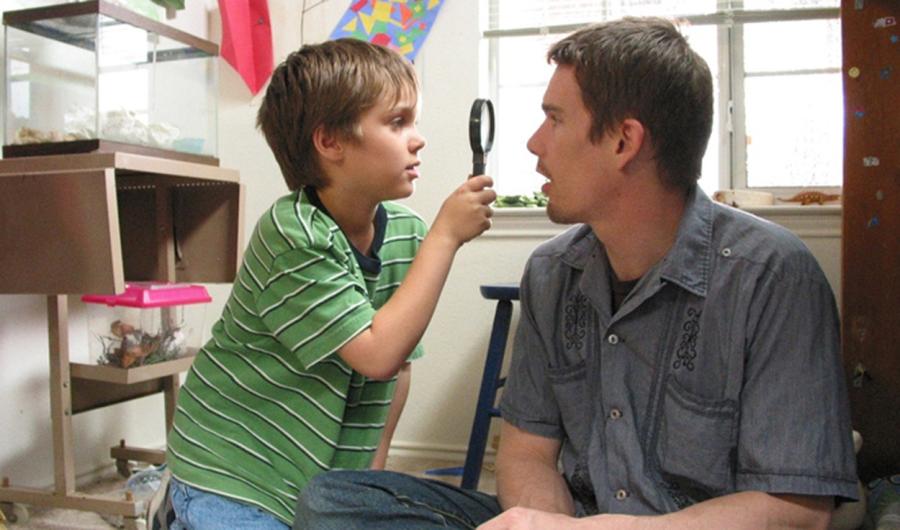 1.) "Boyhood" – Richard Linklater's directorial triumph is a must-watch for anyone. Using the same actors in a span of 12 years, this movie is a masterpiece of adolescence in the simplest of ways. Growing up through the eyes of Mason, who in turn grows up in front of our very eyes, is a tough journey through road trips and birthday parties. Potent, honest and sweet as can be, "Boyhood" is something that will be talked about for years, so it's best to go see it now.