Stabbing incident at the Deer Grove Forest Preserve in Palatine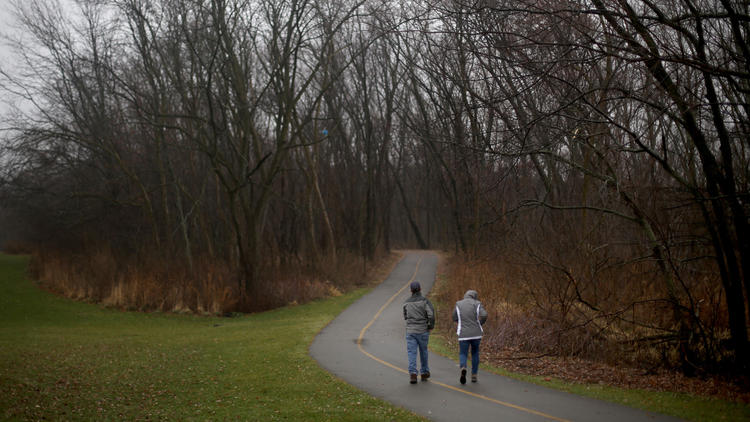 At around 4:15 on Saturday, Nov. 29, Veronica Klicka, 33, of Des Plaines went for a jog and was reported that she was stabbed by a Hispanic man at the Deer Grove Forest Preserve in Palatine. After Klicka was stabbed, she drove herself home with a wound in her abdomen and called an ambulance. She was hospitalized at the Advocate Lutheran General Hospital in Park Ridge. However, the wound was not fatal.
Police investigated the issue and discovered that Klicka had actually given a false report about her incident. The 33-year-old woman was not stabbed by a Hispanic man, but rather stabbed herself. She was apparently worried about the police finding out that she possessed a weapon as she is on a court-ordered supervision for a DUI.
Klicka was arrested on Friday, Dec. 5 and charged with a Class 4 felony.
About the Writer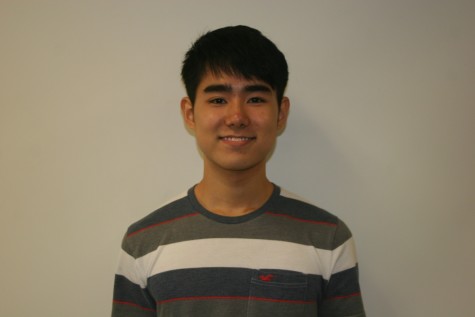 Andrew Hwang, A&E Editor
Andrew is a senior in his third year in Viking Logue and is the lead editor for the News Department. He started writing for Viking Logue in the News Department...