iMessage problems continue to bug d211
Junior Nikil Badey offers his opinions on d211 iMessage problems and
District 211 network specialists and Apple senior engineers are working together to resolve the issue with iMessage malfunction on several iOS devices.
The problem arises when a user attempts to send a message. The application informs the user that the message has left the device, but the message never reaches its intended destination. As a result, students, parents and staff with an affected device are not able to communicate with each other.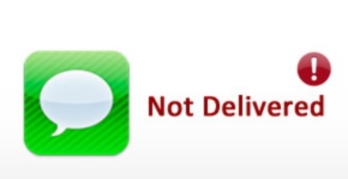 Fremd's technology support staff member Keith Sorensen explains that the reason behind this malfunction is unknown.
"I know a lot of people think it's something we did. I understand that. They go to Apple, and Apple says, 'Well everything looks fine, it must be your school district.' And then we say, 'Everything looks fine here, it must be Apple,'" Sorensen said. " We didn't block anything, we didn't do anything to the filter – well at least not anything I know of – but nothing happened here at the school. So the district tech staff and Apple engineers are working together. They are just trying to figure it out."
iPads updated to the latest iOS , 8.1.1, are subjected to this problem more often than other Apple devices. According to an Apple representative, the malfunctioning of iMessage is Apple's responsibility. Apple plans to work on future iOS updates to counter the issue.
Sorensen clarifies the belief that D211's blocking of iMessage on iPads caused the situation.
"Your phones are on the guest network. It's just internet access. We are just saying, 'Go ahead, use the internet,'"Sorensen said. "Obviously you can't go anywhere you want; we have to filter you. But that's filtering- that's not installing software or blocking iMessage. We have never blocked iMessage."
According to Wired, Apple is also facing a lawsuit for iMessage problems elsewhere. Filed by Adrienne Moore, this lawsuit fights against Apple for failing to warn iPhone users who switch to non-Apple devices that iMessage could interrupt texts from other iPhones to the new device. Apple has responded by establishing a support page detailing how to avoid the iMessage issues.
Sorensen expresses hope for a quick solution to the problem with the d211 iPads.
"If this was something as easy like there is one server that's bad, and they could fix it in an hour, that would be amazing. The problem just doesn't make sense. I think it's going to be figuring it out that's going to take the longest. I think fixing it will be easy. I think they just don't know what the cause is. I think once they see it, they'll have it done in one day."
About the Writer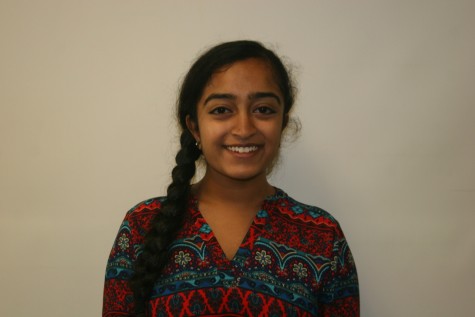 Natasha Thomas, News Editor
Natasha Thomas (senior) has been part of the Viking Logue since her freshman year. With her height of 4'9", she is the shortest editor in Logue. Natasha...