Fremd to host upcoming debate tournament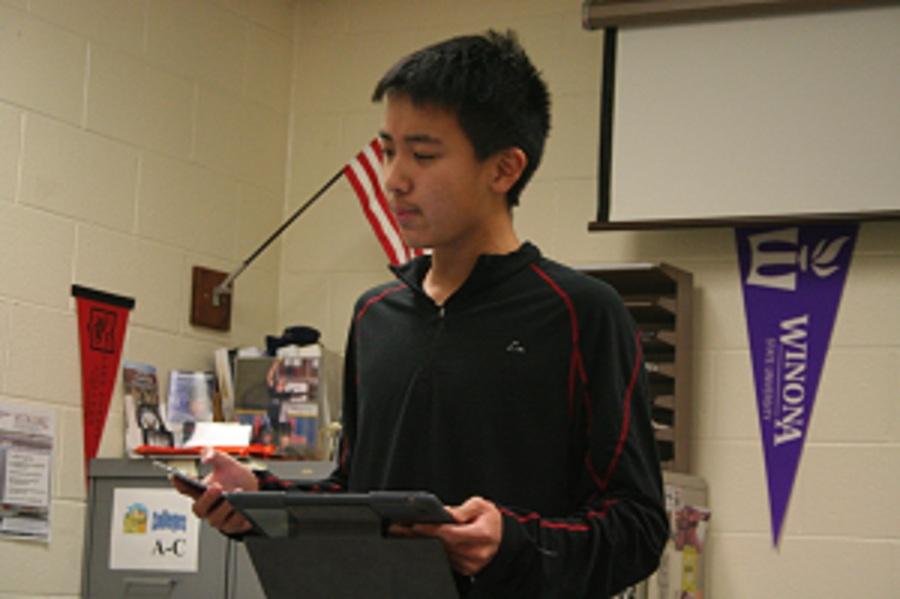 Fremd will be hosting a debate tournament on Nov. 1 specifically featuring Lincoln-Douglas Debate and public forum competitors.
The debate team has a total of three committees: Congressional, Public Forum, and Lincoln-Douglas debate. In Congressional, chambers of people write bills and debate over them, just like the real Congress in Washington D.C. Public Forum is a 2-on-2 form of debate meant to be understood by anyone in the public. Lincoln-Douglas is a 1-on-1 form of debate centered around philosophical issues.
The Fremd Lincoln-Douglas and public forum debaters have prepared for over a month for this tournament, individually and as a team.
Junior Leonard Lee, Co-chair of the Congressional Committee, thinks their debate team is in good shape.
"Debate is interesting because every extra second of preparation helps, whether it be thinking of new arguments or rehearsing speeches," Lee said. "All types of debate work hard, spending time researching, creating speeches and reciting speeches. Often times a month is too short for everyone."
With the many new members entering debate, there will be a bigger pool of talented student participants competing against rival schools. The beginning of the season brought over thirty new members, the largest number of new members the team has ever seen.
Lee believes these new members will contribute to the team significantly.
"We have an enormous amount of talent and potential in each individual for each type of debate, which Fremd is privileged to have.  Whoever is willing to put in the time and extra effort is deserving to be on the debate team and will do well, guaranteed," Lee said. "Fremd is going to go far this year with the talent we have. All we have to do is work hard and we will have people deserving of state championships."
Mr. Zacharia, the Debate Team sponsor, supports these new members along with experienced members as they start off their seasons.
"I'm hoping they do their very best. Our philosophy on the team is growth, personal growth especially. I hope that ends up at a state championship, " Zacharia said. "I think the coaches are really happy when we find debaters progress individually and collectively over the course of the year. I'm not going to make predictions about outcomes or anything, but I think the team gets better and better every year which puts us on track to be the best team in the state."
Sophomore Sarah Yoon is excited to be a part of debate and looks forward to the upcoming season.
"I'm pretty nervous because I'm new to debate," Yoon said. "But I'm  very excited for this tournament."
The Fremd debate team has seen many successes in past years and recently. They started  their season strong, placing first in events after an invitational at Schaumburg.
Sophomore Mingda Zhang believes the team will accomplish a lot in the future.
"Fremd's debate team is one of the most powerful in the state. Expect us to represent the school in true Viking spirit."
About the Writer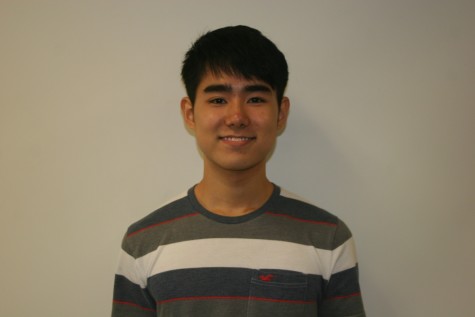 Andrew Hwang, A&E Editor
Andrew is a senior in his third year in Viking Logue and is the lead editor for the News Department. He started writing for Viking Logue in the News Department...