Applied Tech's Steve Elza honored as Illinois Teacher of the Year
YouTube page of Keith Sorensen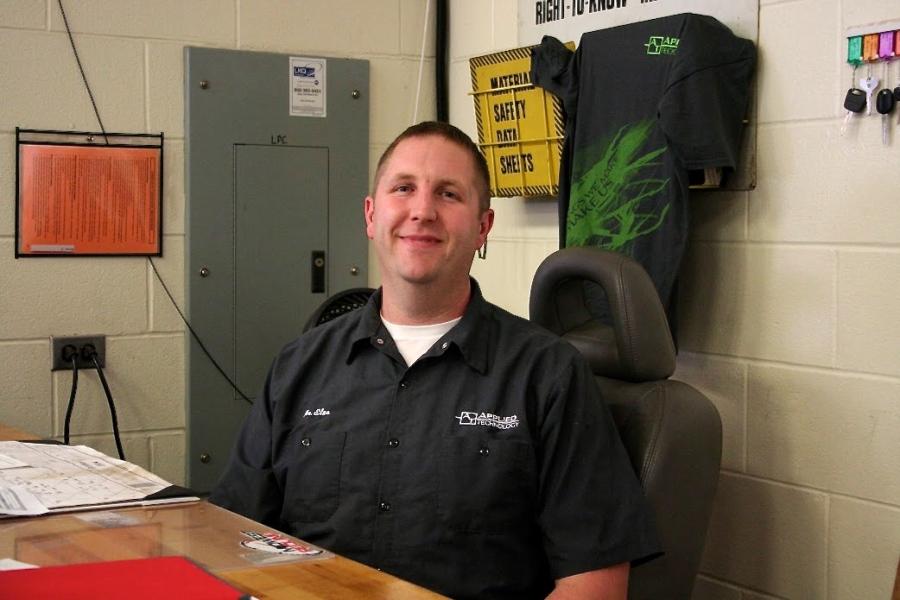 Each year, an educator with excellent student rapport is identified as the Illinois Teacher of the Year by the Illinois State Board of Education, one of the highest honors for Illinois educators. These teachers both inspire their students to learn and pursue the development of their education. On Saturday, Oct. 25, applied technology teacher Steve Elza was selected from 12 teachers across the state to be the 2015 Illinois Teacher of Year.
While this honor is highly selective in nature and takes into account all aspects of an educator's personality and teaching skills, Elza remains humble with his new title.
"I'm not the best teacher in the state of Illinois. There are so many fabulous teachers that are strong in different areas," Elza said. "I was chosen as an advocate for the teachers and the kids, more importantly."
Sophomore Matt Murphy, a member of Elza's Engine Teardown team, finds inspiration in Elza's primary tool as an advocate for students, his own high school history.
"Mr. Elza always tells us how he was a student just like us and that he didn't want to come to school because he hated it," Murphy said. "Now he's successful and he can teach us how to work through some of these problems."
In his new position, Elza will be asked to speak to educators, legislators and civic groups around the state, and even the nation as he will have the opportunity to meet President Barack Obama. This will allow him to express the opinions of his fellow educators and act as an ambassador between the lawmakers and those who may request a change in education laws.
Elza's influence will be geared toward informing politicians about educators' goals in the classroom as well as their suggestions for systematic improvement. D211 superintendent Dr. Daniel Cates considers this as an opportunity for Elza to express the importance of applied learning skills in education.
"As a teacher in the applied technology department, Mr. Elza will be able to personally convey the power and impact that developing technical skills can have to change the lives of young people," Cates said.
At the local level, Elza will also be able to address more members within District 211. Dr. Cates plans to include him in communication with teachers outside of Fremd.
"Mr. Elza will have an opportunity to speak with our newer teachers and his message will be both beneficial to and greatly appreciated by those in our new teacher network," Cates said. "Teachers and school personnel of all levels of experience and background will benefit from Mr. Elza's outstanding demonstration of the impact that caring, professional teachers create."
Part of Elza's valued character, sophomore Vince Hoffman believes, is his ability to provide the best advice when it's needed most.
"He always says, 'You have to solve your own problems and you have to be calm while you do it,'" Hoffman said. "You have to slow down—the more you stress out, the bigger the problem becomes."
About the Contributor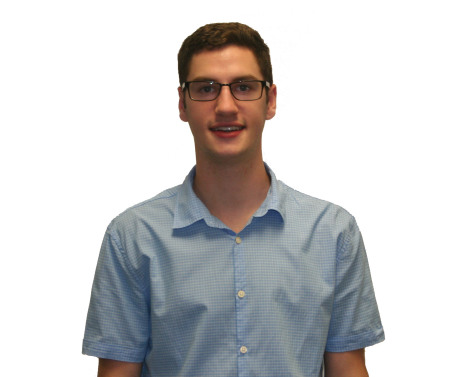 Adam Bieda, Editor-in-Chief
In his fourth year on the Viking Logue, Adam will take on the position of Editor-in-Chief with fellow EIC Jenna Chin. He started off in News his freshman...