Nobel Committee Upvotes Malala Yousafzai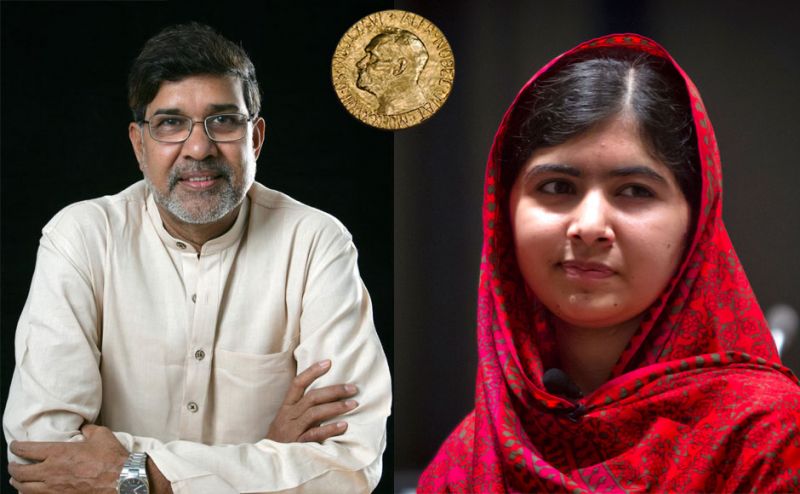 By now everyone knows who Malala Yousafzai is. The seventeen-year-old Pakistani girl was the co-winner of the Nobel Peace Prize in early October for her campaign for girls' education, and the world has adopted her as a beloved, courageous daughter since she was shot by the Taliban in 2012 for resisting the ban of girls from attending school.
But does Yousafzai really deserve the Nobel Peace Prize? Her speeches and books are certainly admirable, but she hasn't done much to help her cause in a tangible way. Her biggest achievements primarily concern raising Western awareness. While most Nobel Prize winners have spent decades working for their fields before winning, Yousafzai is just getting started. This is no criticism towards Yousafzai's work though. She was thrust into the international spotlight by a brutal attack and has accomplished much in her short time since then. This summer Yousafzai campaigned in Nigeria for the release of girls kidnapped by the extremist Islamic group Boko Haram.
On the other hand, Yousafzai's fellow laureate, children's rights activist Kailash Satyarthi, has worked to end child labor and human trafficking in India at the grassroots, directly improving the lives of children. His organization Bachpan Bachao Andolan, or Save the Childhood, has liberated nearly 80,000 Indian children from servitude and enrolled them in school since its inception in 1980. Satyarthi has done the gritty work. At age 26, he left his comfortable job as an electrical engineer to lead raids on factories to free child laborers, something he continues to do today and has turned into a global movement.  Yet, in most news articles about the two winners, Yousafzai gets the spotlight, while Satyarthi is left as a sub-headline.
In other areas, the Nobel Prize is awarded to those who have devoted decades to their work, excelling in their fields. It takes years to produce an influential physics paper, and it should take years to do influential humanitarian work. Albert Schweitzer won the Nobel Peace Prize in 1952 after a lifetime of accomplishments in medicine and humanitarianism. Aung Sang Suu Kyi was awarded following decades of human rights protests in Myanmar, according to the New York Times. But recently the Nobel Peace Prize committee seems to be awarding prizes in expectation that the laureates will eventually do something to truly deserve them. The most blatant example of this is when Barack Obama was awarded the Nobel Peace Prize in 2009 for his future intentions in strengthening cooperation among Muslim nations.
It's as if the Nobel Peace Prize committee is using the prize as an upvote towards what is fresh, recent and making headlines. But it is crucial that the recipients of the prize directly help victims of injustice and continue to do so, not just spread awareness and discussion. Malala Yousafzai is still young, and her future is unclear. She may deserve the Nobel Peace Prize someday, but not today.
About the Contributor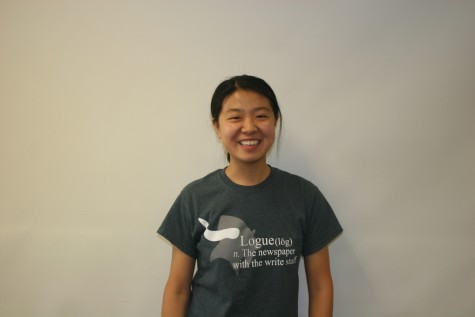 Emily Yin, News Editor
Heya, happy to find you perusing the Viking Logue!

My name's Emily. I think in English, but occasionally dream in a scrappy Mandarin. I smile when...