Fremd succeeds at the Stevenson Model United Nation Conference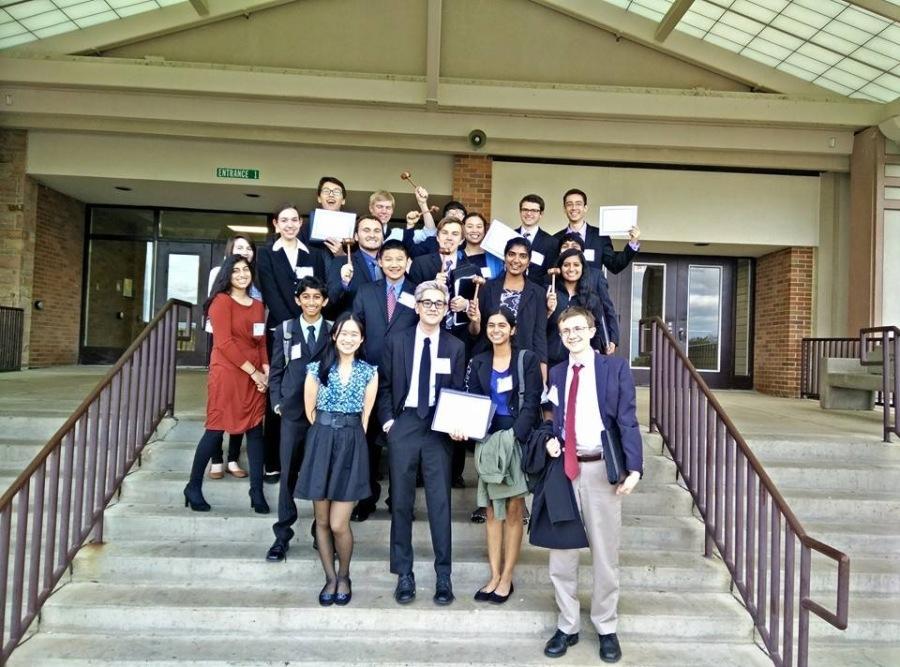 Lisa Chen, Viking Voice Editor
October 29, 2014
Fremd's Model United Nations team competed at the annual Stevenson Model United Nations Conference (SMUNC) on Oct. 1, with Fremd delegates winning best delegate in six out of the seven committees they participated in.
At the conference, students represented different countries and were placed into committees to discuss world affairs. Each committee covered different topics, such as international security, human rights and economic concerns. Students were assigned their topics two weeks in advance and researched their position to prepare.
Senior Aaron Petykowski is proud of the team's success at the conference.
"I think we did phenomenal," Petykowski said.
Math teacher and Model UN sponsor Ankeet Mantra describes the work needed for the conference.
"To prepare, we've held multiple simulation conferences throughout the year. For the weeks leading up to it we'll hold research meetings every day after school," Mantra said. "Students can research their country, their position, their topic and talk strategy with other delegates who are going to be in the same committee as them."
Although most of their tactics stayed the same, experienced members acted as mentors to underclassmen to make sure they would be successful at the conference.
Junior Anusha Thotakura believes that this strategy contributed to their success at SMUNC.
"This time we had not just a lot of trained upperclassmen, but underclassmen that knew what they were doing too," Thotakura said. "I was ecstatic because we usually don't do as well as we did, but this time in every single committee we got an award."
Science teacher and co-sponsor Vasilij Acic is pleased with the team's overall performance.
"We were in seven committees and had best delegate in six of them," Acic said. "So overall for that conference it was a great feeling. They definitely succeeded."
About the Writer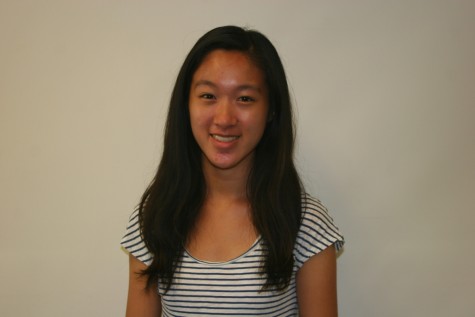 Lisa Chen, Lead News Editor
Lisa is a senior and has been on Logue since her freshman year. Starting out as a staff writer and later becoming the Viking Voice Editor her junior year,...